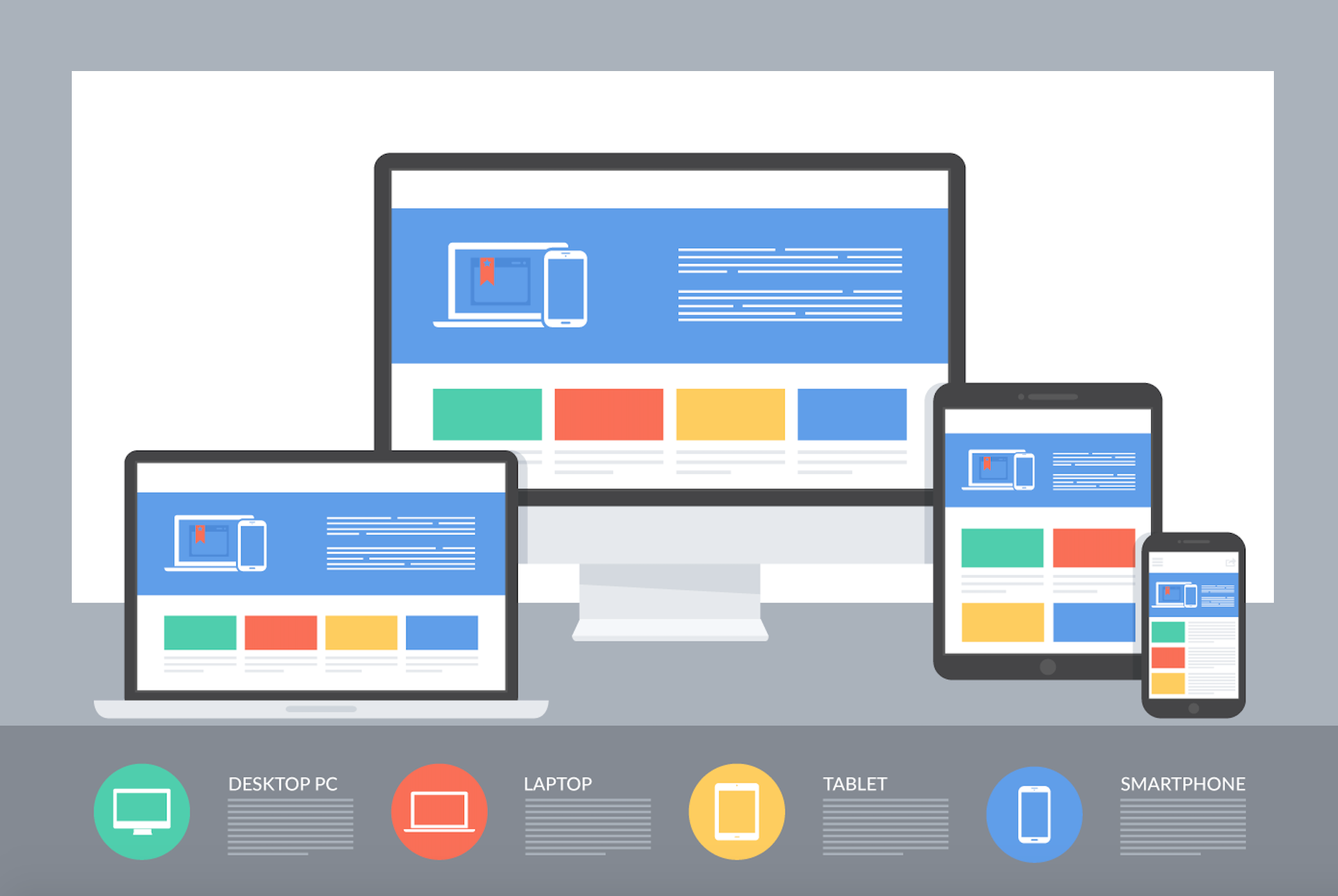 As I've discussed in earlier blog posts, websites are evolving into objective driven machines. So why spend resources re-designing your website with no strategic marketing plan?
Don't spend a dime until you understand what you want your website to do and how you're going to get it to perform.
Example: A client calls and says we want our site re-designed. We say why? Answer: because we need more business. A new website alone will not get you more leads. You need a holistic strategy that incorporates a little bit of a lot of things. It doesn't have to cost an arm and a leg, but it does need time.
Some ideas on how to start:
Figure out what success is to you. What do you want your website to do?
Use data intelligence to understand what channels are relevant i.e google paid search, social media, re-marketing etc.
Use the expertise at Mediaforce to design a holistic measurable strategy that usually includes; Social, PPC, re-marketing, Content marketing and SEO.
Check out our digital marketing page to see our Marketing, Analytics and Technology Mixed Modelling Hypothesis – which I just call the wheel of fortune for short.