Get more quality customers and improve ROI
Small and Medium businesses Makes Up 47.9%Of GDP and we're getting our clients their share of the market.
Types of small businesses we have worked with
Let's talk about creating a conversion optimized website design or digital marketing campaign to get you where you want to be.
What Digital marketing strategy is best for your business
Taking into consideration how our lives have changed in view of the Covid-19 pandemic, and how we now need to survive financially, many small businesses have accelerated their digital transformation to include more digital marketing.
When seeing how many of us are frequent internet users for our everyday lives, whether it be for work, shopping, personal or health related, online businesses are booming.
When you think there are presently over 3 billion people worldwide who use the internet daily, and the numbers keep growing, it is only the smart thing to do to have your business go digital.
Whether you already have a business or if you are in the process of launching a new business, having a strong online presence for your brand is extremely important. There are many ways to advertise; web design, social media, including but not limited to, Facebook, Google, Instagram, Blogs, etc. Thought must be put into a budget, the type of traffic you require (local, provincial, national) important keywords that will rank, your current SEO situation, how your products and services compare to your competitors, and so on.
Small and medium sized business owners are looking for ways to track their ROI as well as their brand awareness. Digital marketing is critical for promoting your products and/or services, but optimizing your online assets is also crucial to your business's overall success. You want visibility and you want your product or service to be at the top of keyword searches, ensuring market share.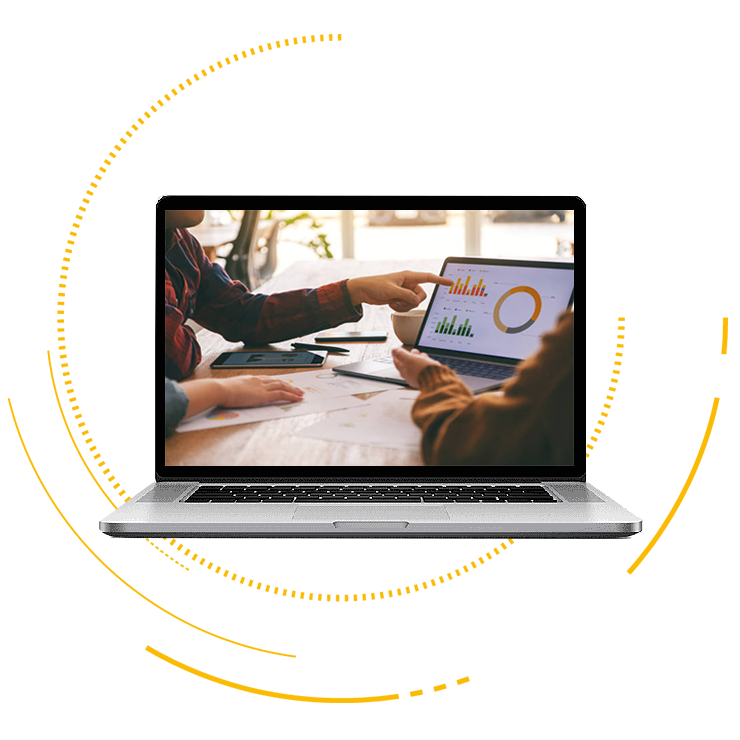 Here is where Mediaforce will help you achieve success
For over 20 years, we have helped small and medium sized businesses grow, get more customers, and improve their return on investment by improving their marketing strategies, which in turn helps raise brand awareness as well as build a pipeline of qualified leads, inquiries, bookings and online sales. Small and medium sized businesses make up 47.9% of GDP and MediaForce is getting clients their share of the market.
View our case studies
When you partner with us, you are partnering with a proven industry leader.
We are hungry for results just like you. And we are serious about getting you found by people in their 'I need to…' moments. Our Case Studies, showcase some of our success stories, and our data-driven approach to marketing ensures we can measure your growth. Our case studies will demonstrate how we help our clients succeed.
Start a campaign