What does industry agnostic mean?
Follow the data.
Industry agnostic is a term that refers to (in this case) an agency that doesn't specialize in a specific industry. We follow the data in every vertical we work in which in turn helps us guide you to making factual based data driven decisions.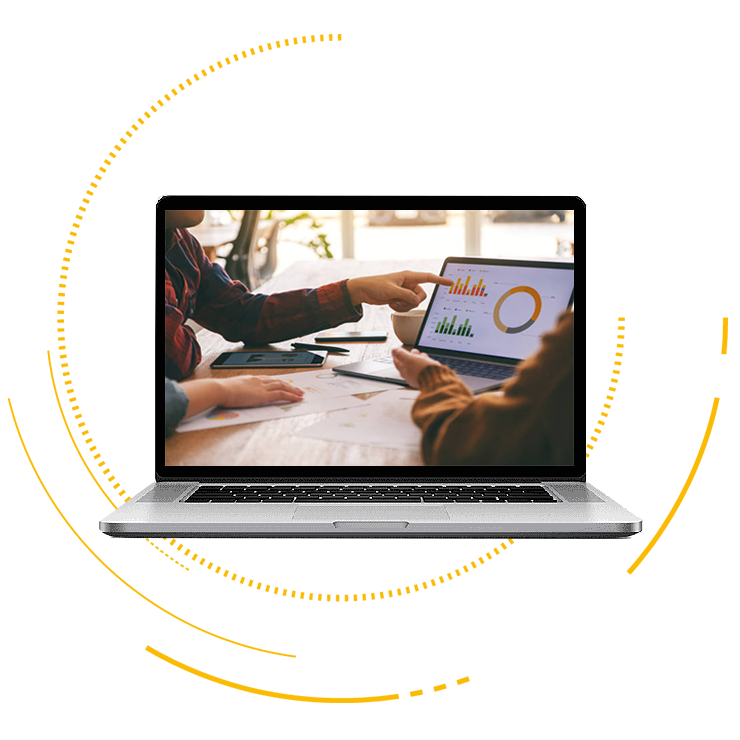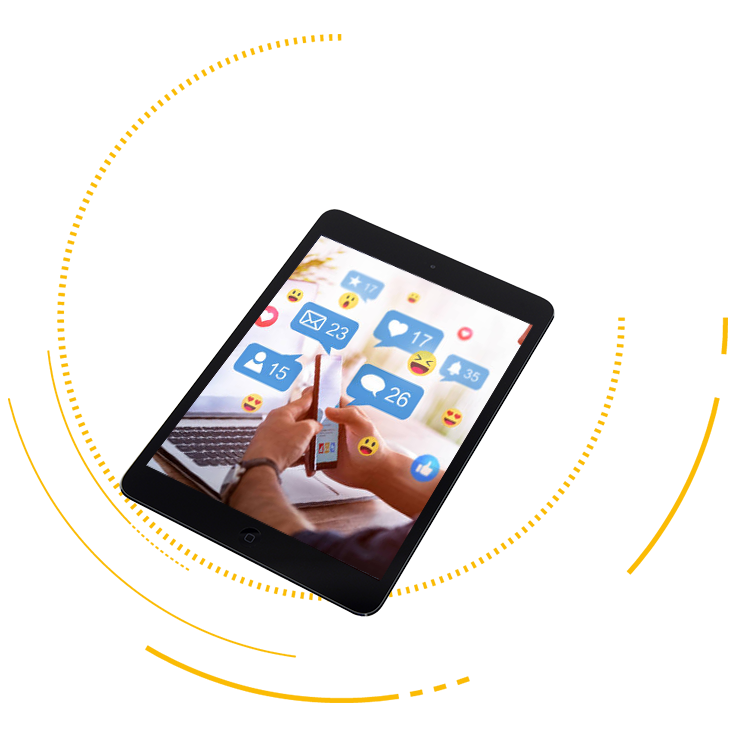 Your target audience is most likely channel agnostic. 
Meaning they are not committed to any single media channel — web, offline, mobile, social.  Instead, they commit to a more H2H interaction resonating with information that is meaningful to them at that moment.
We go where the data takes us
Across channels, across devices, and from online to offline spaces
We're hungry for results, just like you. We're serious about getting you found by people in their 'I need to…' moments. Our Case Studies showcase some of our success stories and our data-driven approach to marketing and meeting our clients' growth-objectives.
Let's talk about creating a conversion optimized website design to get you where you want to be.