Digital marketing for service based business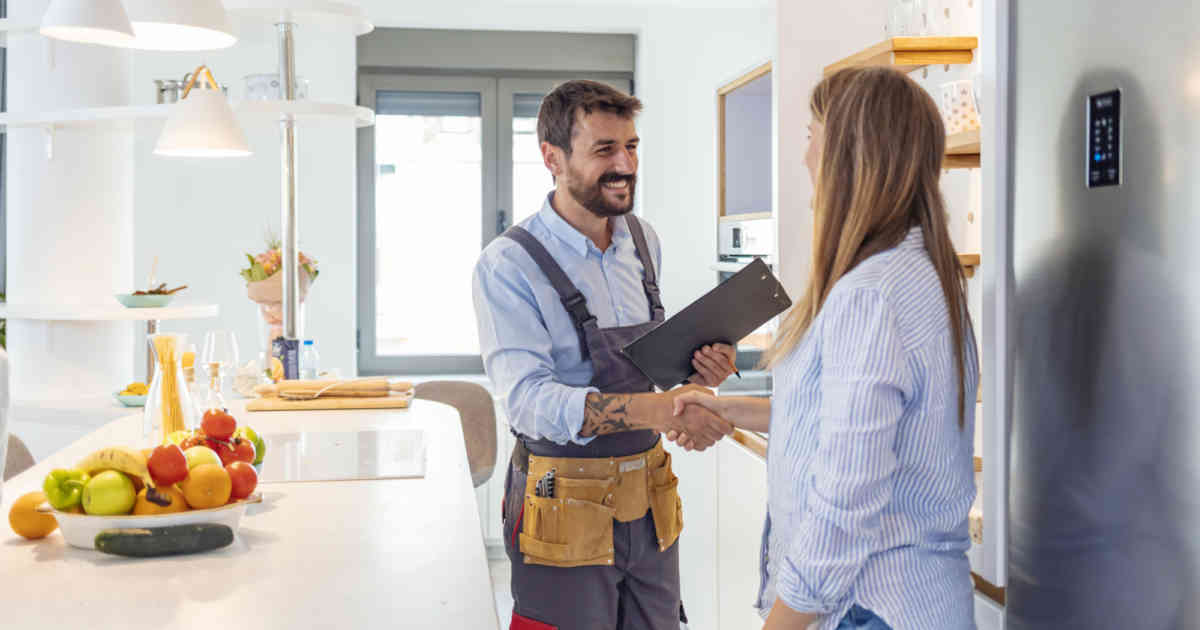 Turn Digital Into A Revenue Generator
Use Mediaforce web marketing services to combine technology and talent, such as:
Increase The Figures That Mean The Most To Your Services Based Company
What distinguishes our services from the competition?
We adopt a two-pronged strategy and apply a bespoke mix to provide you the greatest outcomes. Most digital marketing firms talk about growing your traffic or providing search engine optimization services with the goal of getting your website to the top of the search results. But what happens once you've climbed to the top, increased your website traffic, and achieved your initial objectives?
We want to raise your website traffic and get you to the top of search engine results, but we also know that all the traffic in the world won't assist you if no one is buying your items, filling out contact forms or booking meetings so we concentrate on the most important metric: conversions.
Our digital marketing agency uses tried-and-true SEO strategies & tactics to get your website ranked for the keywords that are most relevant to your company, products, or services. Then we concentrate on increasing the content and quality of your website so that more visitors are likely to fill out a form or book a meeting transforming them from casual visitors to revenue generating paying clients.
What sets us apart from other digital marketing service providers is our two-pronged approach that focuses on traffic and conversions. We all know that traffic is pointless if no one converts. That's why we create websites and develop calls to action that resonate and entice your visitors to take action.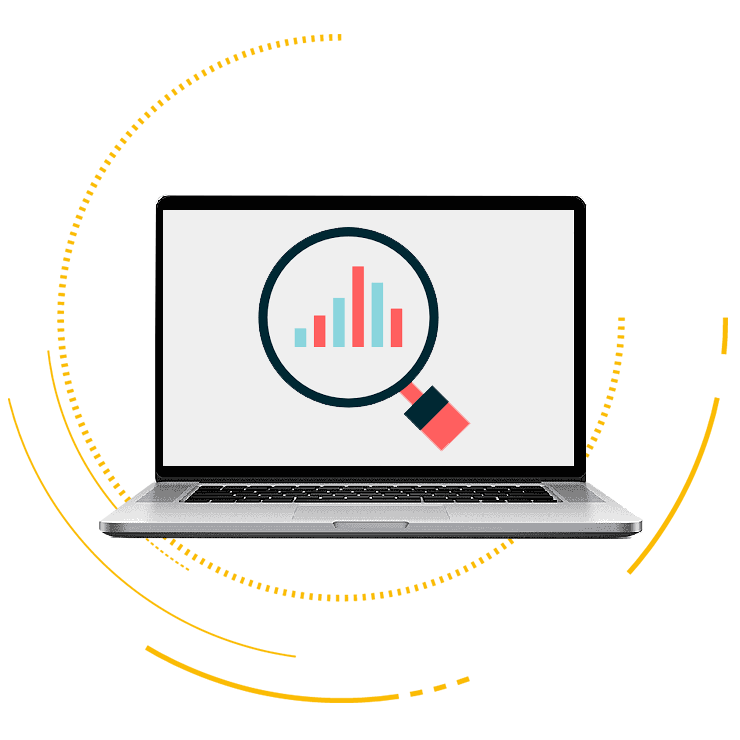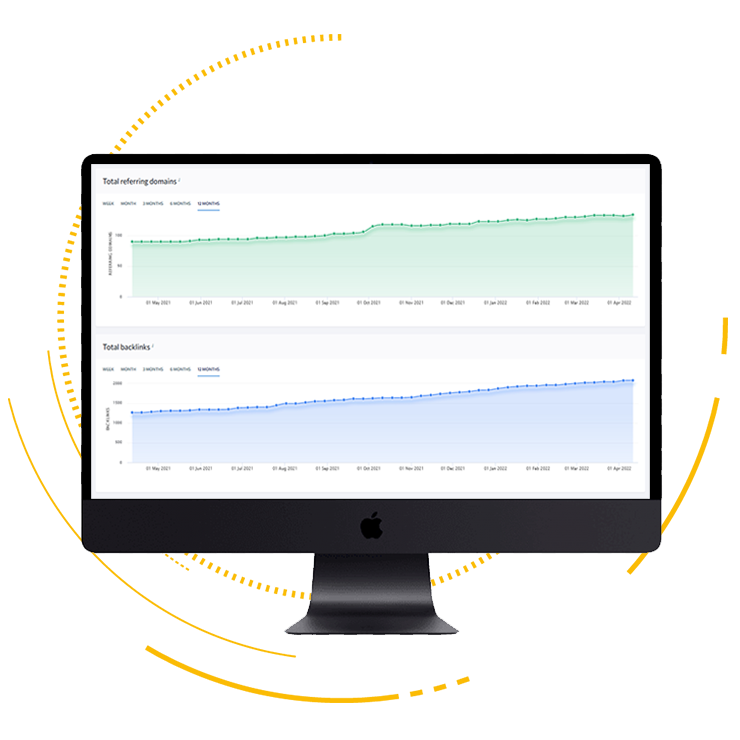 Choose Mediaforce For Improving The Success Of Your Service Based Business
Mediaforce is more than just a digital marketing company; we're a partner. You'll notice a difference right away if you've dealt with other web marketing firms. It's evident that we care about your company, your team, and your goals.
Mediaforce can assist you whether you're searching for a true marketing partner to handle all of your daily internet marketing efforts or someone to help re-design your website to help increase conversions and performance.
We're the best choice for your company. Our experience, knowledge, and conversion-focused approach along with our  dedicated approach to our clients' success sets us apart. We can develop a digital roadmap for your firm or practice that will get results.
Services Based Business Case Study
Kitchens & Bathrooms First needed a website with cross-platform and device compatibility, to make the site more accessible to clients.
The average time spent on a page increased by 180%; a new pricing page became the top viewed page, and drove conversions; the revenue value of pages improved by 215%. These online successes also translated offline: quality leads increased by more than 150% per month.