Digital marketing for service based business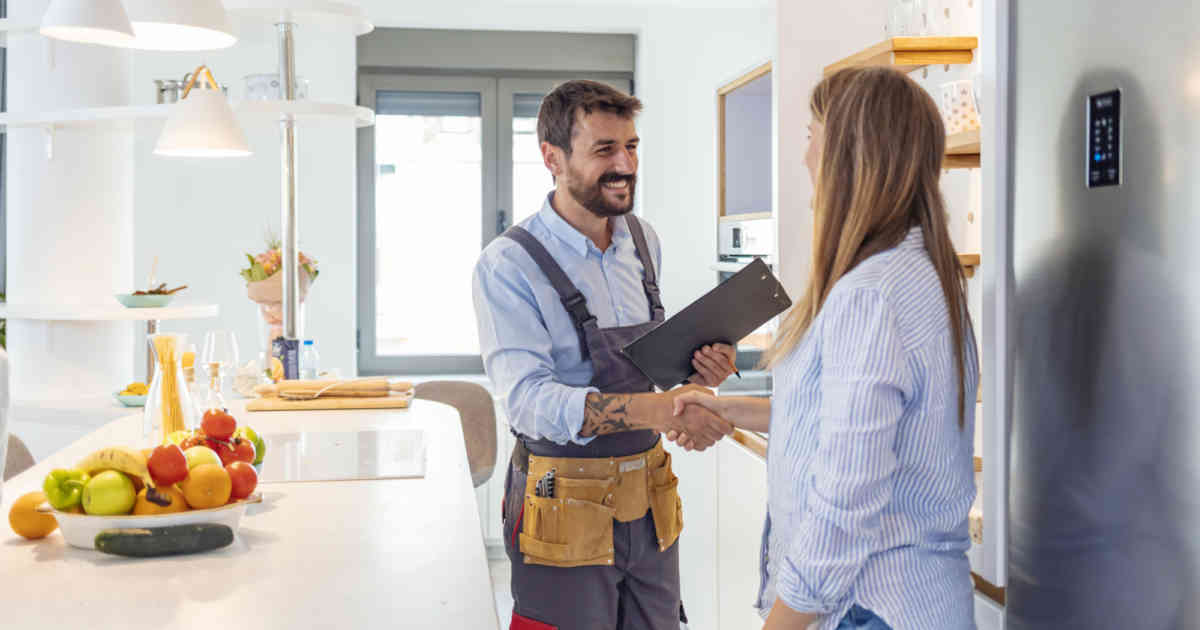 Turn Digital Into A Revenue Generator
Use Mediaforce web marketing services to combine technology and talent, such as:
Increase The Figures That Mean The Most To Your Services Based Company
What distinguishes our services from the competition?
We adopt a two-pronged strategy and apply a bespoke mix to provide you the greatest outcomes. Most digital marketing firms talk about growing your traffic or providing search engine optimization services with the goal of getting your website to the top of the search results. But what happens once you've climbed to the top, increased your website traffic, and achieved your initial objectives?
We want to raise your website traffic and get you to the top of search engine results, but we also know that all the traffic in the world won't assist you if no one is buying your items, filling out contact forms or booking meetings so we concentrate on the most important metric: conversions.
Our digital marketing agency uses tried-and-true SEO strategies & tactics to get your website ranked for the keywords that are most relevant to your company, products, or services. Then we concentrate on increasing the content and quality of your website so that more visitors are likely to fill out a form or book a meeting transforming them from casual visitors to revenue generating paying clients.
What sets us apart from other digital marketing service providers is our two-pronged approach that focuses on traffic and conversions. We all know that traffic is pointless if no one converts. That's why we create websites and develop calls to action that resonate and entice your visitors to take action.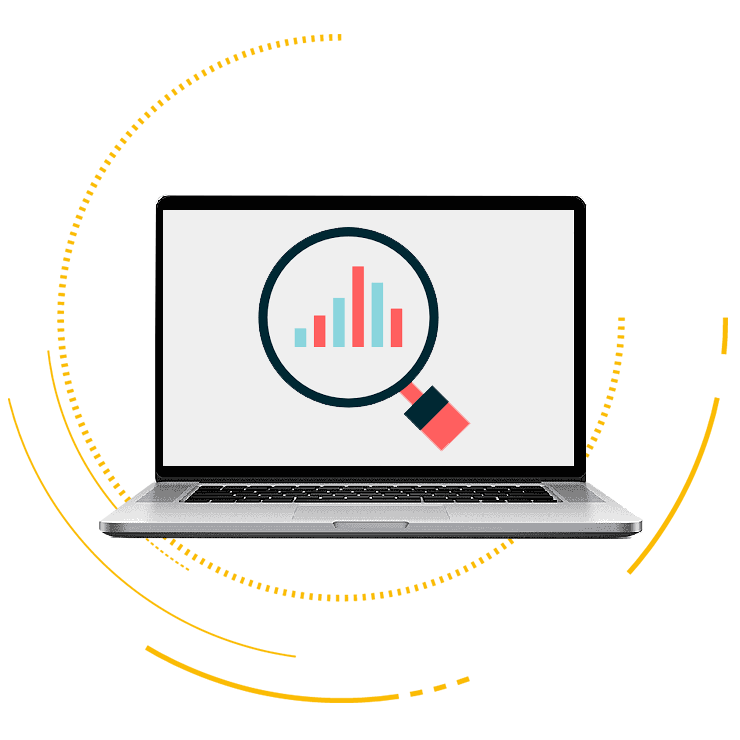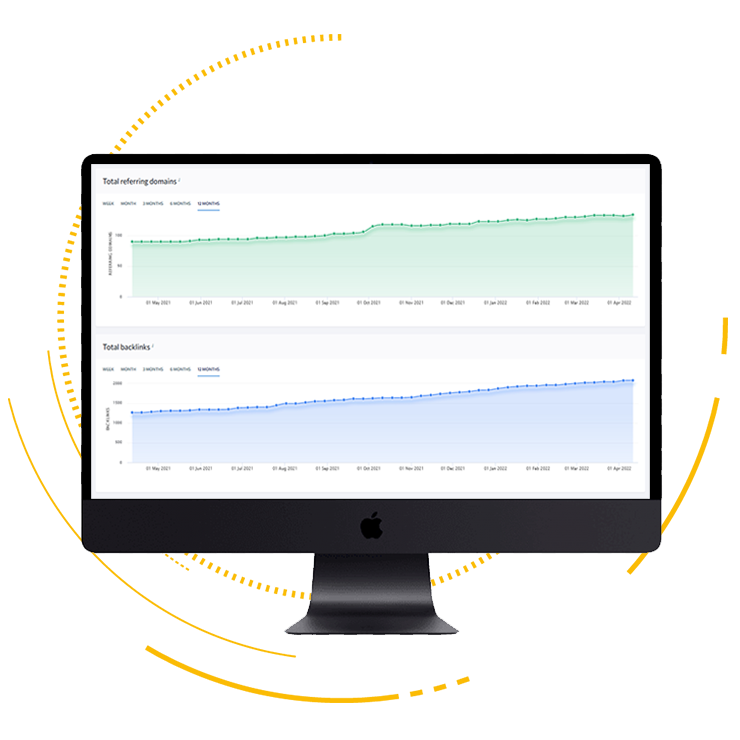 Choose Mediaforce For Improving The Success Of Your Service Based Business
Mediaforce is more than just a digital marketing company; we're a partner. You'll notice a difference right away if you've dealt with other web marketing firms. It's evident that we care about your company, your team, and your goals.
Mediaforce can assist you whether you're searching for a true marketing partner to handle all of your daily internet marketing efforts or someone to help re-design your website to help increase conversions and performance.
We're the best choice for your company. Our experience, knowledge, and conversion-focused approach along with our  dedicated approach to our clients' success sets us apart. We can develop a digital roadmap for your firm or practice that will get results.
97% of consumers searching online for local services
75% of consumers read online reviews before choosing a small business
100% of Pay-per-click advertising can help small businesses stand out in local search results
Plumbers:
Plumbing businesses thrive in the digital age, with approximately 97% of consumers searching online for local services. Effective digital marketing strategies such as SEO and online directories can significantly boost visibility and generate leads for plumbers. A well-optimized website and Google Ads can ensure that your plumbing services appear at the top of search results, making it easier for potential clients to find you.
HVAC (Heating, Ventilation, and Air Conditioning):
HVAC companies can benefit greatly from digital marketing, as about 88% of consumers research HVAC services online before making a decision. Engaging in pay-per-click advertising, creating informative content, and maintaining an active presence on social media platforms can help HVAC businesses connect with customers and improve their online reputation.
Dry Cleaners:
While dry cleaning services are traditionally local, a strong digital presence is crucial to attracting new customers. Roughly 75% of consumers read online reviews before choosing a dry cleaner. Effective online advertising, managing online reviews, and maintaining an informative website can increase foot traffic and customer loyalty.
Electricians:
Electricians can harness the power of digital marketing to connect with homeowners and businesses. A well-optimized website, coupled with SEO efforts, can make electricians more discoverable online. Pay-per-click advertising can help electricians stand out in local search results, ensuring potential clients find their services easily.
Roofers:
Roofing businesses can benefit from digital marketing to reach homeowners in need of repairs or replacements. Statistics show that over 70% of homeowners research roofing services online. Utilizing SEO strategies, local listings, and online reviews can help roofers capture their share of the market.
Child Care:
Child care providers have found success with digital marketing, especially as parents increasingly use the internet to search for reliable care options. Engaging websites, active social media profiles, and targeted online advertising can attract parents seeking child care services, helping providers fill their enrollment.
Restaurants:
Restaurants rely heavily on digital marketing to attract diners, with over 80% of customers looking up restaurant reviews online. A strong online presence, including an appealing website, social media engagement, and online ordering options, can significantly impact a restaurant's success. Digital marketing also allows for targeted promotions and loyalty programs.
Retail Stores:
Retail stores have embraced e-commerce and digital marketing to reach customers. With 67% of shoppers starting their product searches online, having an optimized website, effective e-commerce solutions, and social media engagement can boost sales. Additionally, targeted email marketing and online promotions can drive in-store and online purchases.
Health and Physio Clinics:
Health and physiotherapy clinics benefit from digital marketing by reaching patients seeking healthcare services online. An informative website, search engine optimization (SEO), online appointment booking, and patient testimonials can help clinics connect with patients. Telehealth services and digital patient engagement tools have also become essential in recent times.
Services Based Business Case Study
Kitchens & Bathrooms First needed a website with cross-platform and device compatibility, to make the site more accessible to clients.
The average time spent on a page increased by 180%; a new pricing page became the top viewed page, and drove conversions; the revenue value of pages improved by 215%. These online successes also translated offline: quality leads increased by more than 150% per month.