Digital Marketing For Tech Companies
Digital Marketing For Tech Companies
To build demand, attract prospects, discover, qualify, and nurture leads in order to convert them to customers, technology companies should use a variety of marketing tactics. Depending on the sort of tech firm, the types of possible clients, and whether the company is part of a channel partner program that uses through-channel marketing, effective marketing methods will vary.
Let's talk about creating a conversion optimized website design to get you where you want to be.
Tech Companies Have Opportunities
Clearly, now is the time for technology companies to embrace digital transformation. Whether you're new to digital transformation or already in the thick of it, it's critical to stay focused on your digital skills and the benefits of digital development.
Our digital marketing benchmark processes provide digital maturity benchmarks for evaluating the current potential for your IT or high-tech organization. So you can build the people and resources you'll need to execute your marketing strategy with confidence.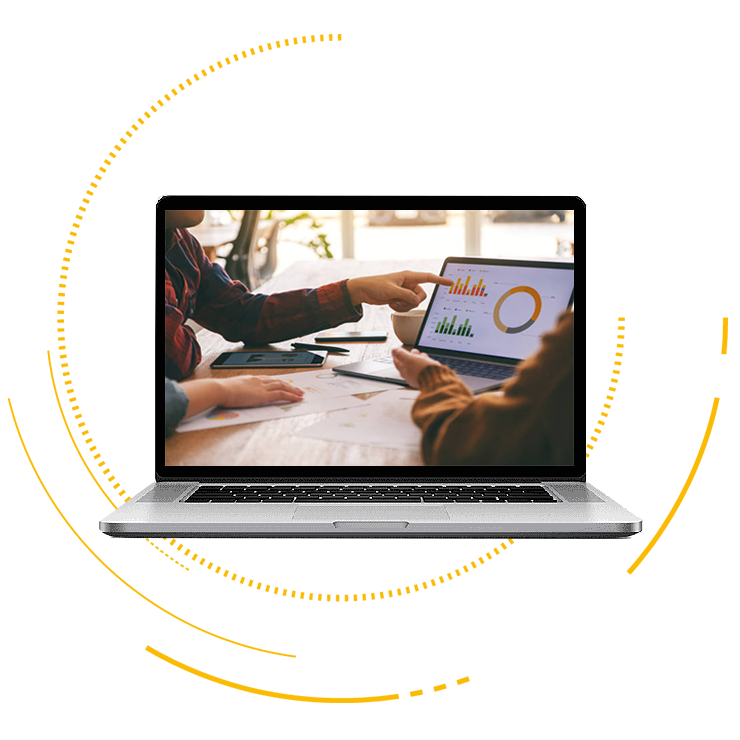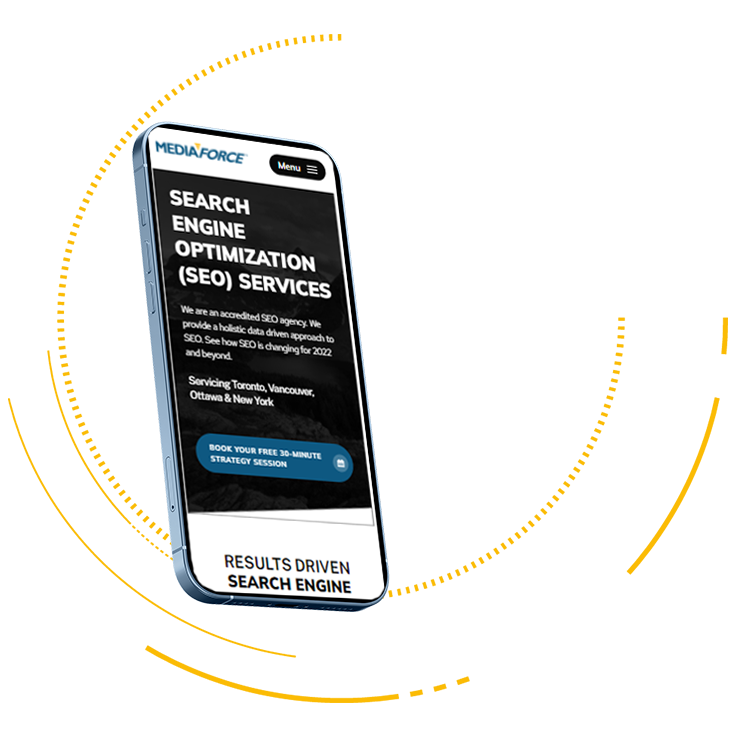 Digital Marketing Strategies For Tech Companies
The most significant measurable element is a digital marketing framework to strategically and systematically attract new B2B or D2C clients looking for your products or services.
Our digital marketing framework leads you through the processes of developing a flexible, effective digital marketing strategy.  Our digital marketing methodologies help IT/high-tech marketing directors examine KPIs, targets, and conversions at each point of the marketing funnel, using real-time customer data to ensure their pipelines are running as smoothly as possible.
Digital Marketing For IT Companies
Because digital marketing is such a broad field, it may be divided into various categories. While there is some overlap in the categories of digital marketing and their definitions, the best results come from mixing multiple tactics in a technology marketing strategy.
Integrate Digital Marketing Into Your Overall Tech Marketing Strategy
A CEO's aim is to enhance sales and return on investments, but not every company has the know-how or resources to master their digital presence. Mediaforce began as a technology firm as well. As our company grew and the need for a marketing strategy became increasingly evident. We have spent years customizing and validating B2B and D2C digital marketing strategies for software development and IT companies.