Reduce overhead & scale.
The ChatBot market is developing quickly. Early adopters will benefit from not only reducing their overhead and the ability to scale but also the benefit of leveraging the data gathered over time to enhance your users experience.
Learn More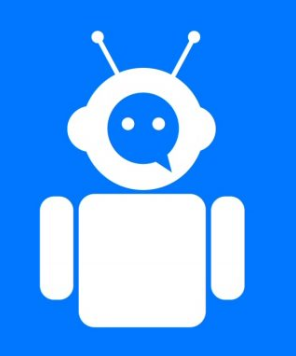 What Is A Chatbot?
An ai Chatbot is a learning messaging platform that you can easily deploy on your website. It allows for prospects and customers that come to your site to talk instantly with a smart virtual agent in real time, book a meeting or a consultation and get real answers in the right context.
24/7 interaction and scheduling in real time
Business never sleeps in today's world. Even when you and your staff have drifted off into a deep slumber for the night, you have to have a 24 X 7 X 365 salesperson ready to greet and meet the needs of your customers and prospects. In this regard, a Chatbot never sleeps, it is always awake, and on the clock.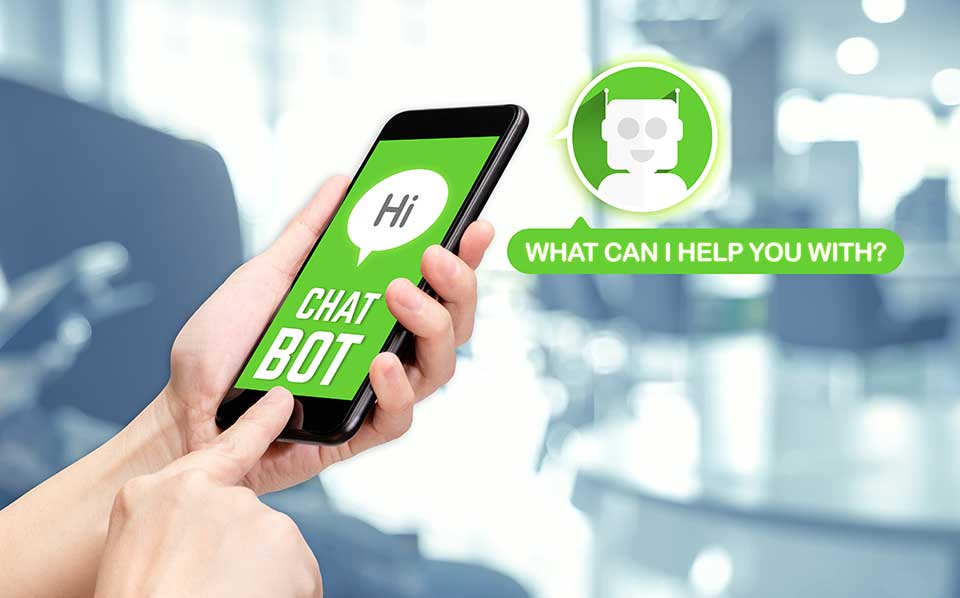 Chatbots are bots that are designed to carry on conversations with humans.  Chatbots usually have a "personality" similar to a human, and can help scale messaging.
Bots in this category are helpful in real time scheduling of meetings and consultations and can send reminders and push notifications to you or your client.
Bots in this category act as agents on behalf of humans, and interact using voice and even facial recognition.
Through the use of Artificial Intelligence (AI), Chatbots can also be instantly programmed to handle routine tasks, thus leaving your customer support staff to spend their energy on other business development projects.
Product & Service Information
Showcase your products and services automatically based on what the user is asking.
Reduce Costs
Ultimately, Chatbots help you save on costs in terms of maintaining a customer support staff. Sure, you will always need to have some people on hand to handle complex issues and cases, but you can always use a Chatbot to replace the traditional "front of the line" reps.
Platform Neutral
Best of all, deploying Chatbots are platform neutral. This means that you install and run a Chatbot agent independent of how your website was created and designed, without having to make any time consuming or expensive modifications.
There are other strategic advantages for using an ai based Chatbot for your organization, and these include:
Industry Leadership
it is proven that early adoption of new technology not only give you a performance advantage but your business or brand will be recognized as a leader in your industry.
Data
There is only so much that one can get in terms of useful analytics if customers and prospects just call you. With a Chatbot, you can get much more insightful analytics that can be used to predict future buying habits. Also keep in mind that with Chatbots, you are going to get a greater influx of inquiries than with traditional methods. This simply translates into much more data you can use to build profiles and models of various customer segments.
Contact us to learn more
Use an Omni-channel Approach
1:11
Take a 360° approach to SEO… Stage measurable and optimizable interactions along the customer-journey.
Understanding Audience Behaviour
0:45
Learn how your audience needs you, and reach them, in their "I need to…" and "how can I…" moments.
Precision, Needs-based targeting
1:25
Don't waste time talking to the crowd; talk to the people who matter to you, in a way that matters to them.