PREPARE NOW!
Save $500 on any website optimization or design.
Take advantage of the most experienced website design team in Canada with a FREE website analysis. Receive grades and recommendations for:
Evaluate Key Factors
Prioritize Your Pages
Time to load
Performance
SEO
Usability
Get My Audit Now
AN AUTOMOTIVE DIGITAL MARKETING AGENCY CAN HELP YOU UNDERSTAND THE TRADITIONAL AND/OR EV ELECTRIC CAR BUYING JOURNEY AND OPTIMIZE IT
Increase awareness of your dealership and services offerings to the right customers at the right time. This will get more qualified prospects in for test drives or bookings for service. We can target specific car owners (new & existing) with offers increase your sales using SEO, Facebook Ads, Google Ads and Website design.
Listen to founder Joe Bongiorno about how a better design can increase conversions.
Digital Marketing for Car Dealerships
Increase test drives and increase service bookings.
Online auto parts is a 6 billion dollar industry. We help our eCommerce clients understand how to increase orders.
Increase Test Drives and Vehicle Service
We have helped dealerships increase test drives and service bookings. However first we need to understand your customer journey. At what stage do we want to start interacting with them? what's the message? can we use AI (artificial intelligence) to provide a custom experience that will leave an impact?
Service Bookings. Automotive repair shops have some hurdles to overcome when it comes to reputation. We have strategies to help you increase your online reputation and along with a strategic marketing plan we can get you more customers and keep them longer.
Book a Discovery Meeting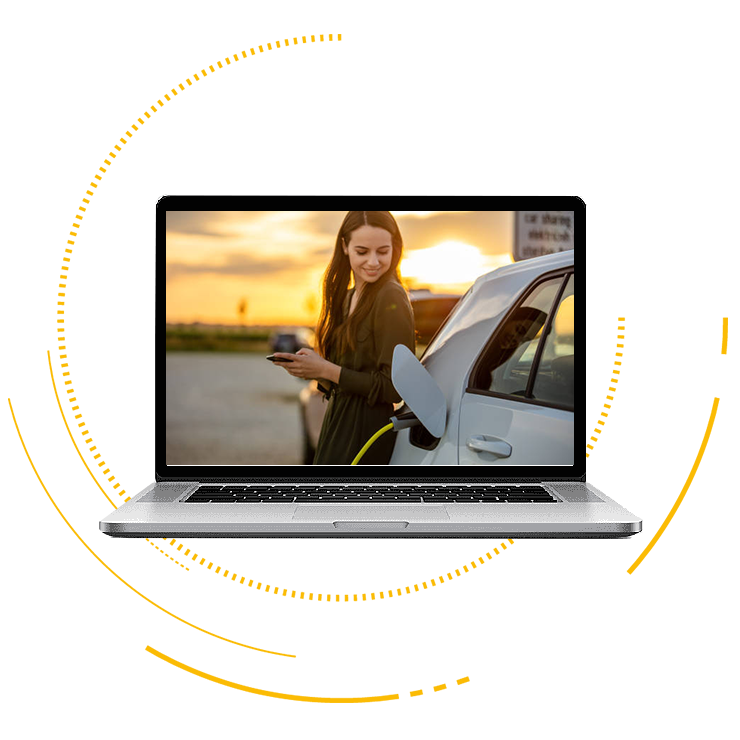 eCommerce for Auto parts
Online sales of Auto parts and now including EV parts such as batteries is a 6 billion dollar industry and growing. Understanding UX, your market segment and online experience is a large part of being successful online. Using data in real time along with AI (artificial intelligence) you will be able to offer consumers a custom experience that will have them committed to you for life.
 Want performance? Check out our case studies below.
Some automotive clients we work with
Roy Barber Automotive has seen a 40% increase in sales since we implemented our digital marketing campaigns.
Get in Touch with us
For over 15 years we have helped Gervais Towing remain the top towing company in Ottawa by providing strategic SEO and social media services.
Contact us