High Performance Secure Website Hosting
Each server has been speed-optimized. Together, these factors result in a cost-effective web hosting package with 20X quicker page load speeds.
Cyber security professionals developed our solution to go beyond security. Protect your web servers from infection, keep kernels secure, and preserve performance.
Scalable Solutions To Host All Your Websites
Develop one or more websites while keeping track of your expenses. Our solutions can consolidate all of your endeavours, simple or complex. If your demands change over time, you may easily switch from one solution to another. We'll be here to help you as your projects develop.
Our advanced safe web hosting solution begins with your option of more than a dozen globally spread datacenter locations that have international security attestations with certification criteria such as:
SOC 1 Type II
SOC 2 Type II
SOC 3 Type II
ISO/IEC 27001:2013
PCI-DSS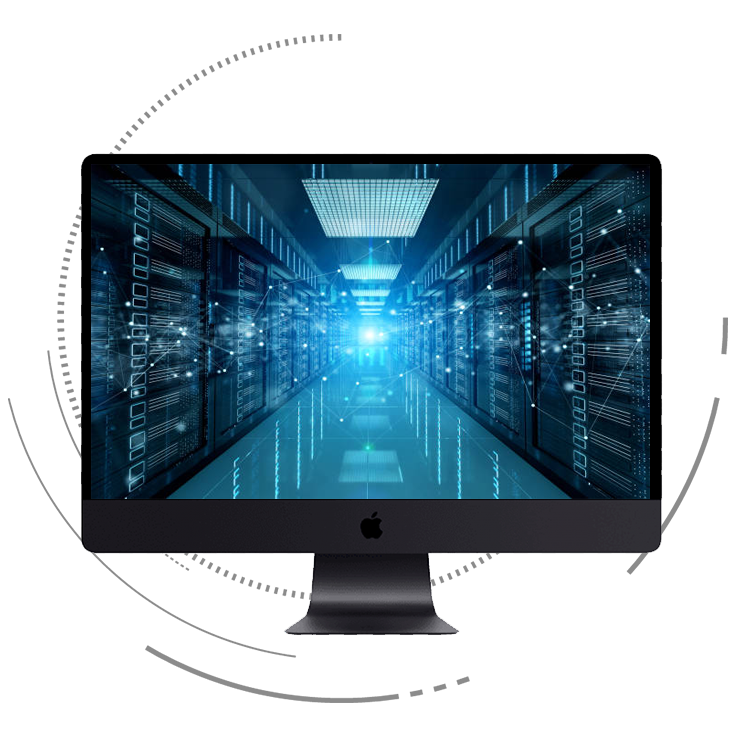 Best Secure Linux Web Hosting
Are you seeking Linux hosting that is quick, dependable, and secure? If that's the case, Mediaforce, which runs on Linux servers, is the ideal home for your WordPress, Joomla, Drupal, or Magento website. We offer high-quality Linux hosting with a rare combination of unrivalled reliability and affordability, as well as a slew of unrivalled features such as one-click script installation, ample server resources, and a high level of uptime and hosting speed.
Your web hosting platform is also uniquely encased, which prevents the majority of privilege escalation and information disclosure attacks. This additional layer of security will take your Secure Linux Web Hosting Platform to the next level, preventing hackers from gaining access. Advanced Web Security+ includes the following features:
A strong six-layer technique that ensures total automatic security against attacks:

Advance Firewall
IDS/IPS
Malware Detection
Proactive defence
Patch Management
Reputation Management
Examines filesystem for malware—instant malware removal.
A standard firewall is used to protect against illegal access.
Advanced firewall using Cloud Heuristics and AI to avoid Denial of Service and Brute Force assaults.
Intrusion Detection and Prevention promptly block IP addresses that display malicious behaviour.
Server Security Scanning and Patch Management
Real-Time 0-Day Attack Protection
Domain Reputation Administration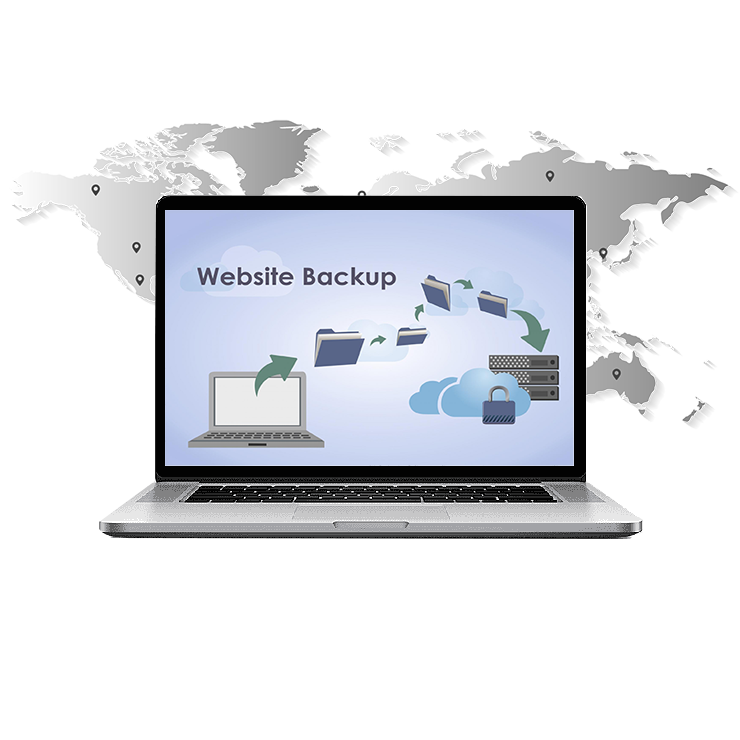 Automatic Website Backups
Making backups of your website is a vital element of maintaining it regularly. You don't want to be without a backup of your site if something goes wrong, such as a security breach or a financial error that causes your subscription to be cancelled. Regular backups ensure that you have a mechanism to restore your website without rebuilding it from the ground up.
Mediaforce will back up your server, website, database, or individual files to a secure cloud environment or another location of your choosing, allowing for a simple self-serve granular recovery process. Backups can be scheduled for daily or on-demand.
Frequently Asked Questions
We built our Mediaforce hosting platform so you can focus on what matters most while we take care of the rest.
Scheduled Vulnerability Scans of your Website
Traditional Vulnerability Management / Vulnerability Assessment (VM/VA) systems are known to be error-prone and causes hard to follow, extended reports which can get very confusing. Ease of use and clear reports are important, which is why, to achieve accurate testing, Mediaforce Web Vulnerability Management Service, has designed a zero false positive system. With its precise design, it will detect vulnerabilities so you can identify, with certainty, potential threats and start developing strategies to deal with the most serious potential problems to your network security system.

With its simplistic operation, and reports, you will be confident in knowing that your network security system is protected from attackers who are looking for vulnerabilities in your network. With our Vulnerability Management Service attackers will not be able to gain unauthorized access and destroy your network.
The Mediaforce Web Vulnerability Management Service will generate accurate reports so that you don't have to waste your time looking for something that does not exist or can't be found, such as false positives. With our report, you can act with certainty detecting and resolving serious weaknesses to your network security system and improve them.