PREPARE for 2023 NOW!
Save $500 on any website optimization or design.
Get My Audit Now
SEO ANALYSIS TOOL
How Does Your Site Score ?
https://jitendrasolanki.net/

Before we generate a detailed report, please take a few seconds to fill out the required
information listed below. Thank you!
Your Report Generated Successfully! Thank You!
We offer a comprehensive, proven SEO package that includes everything you need to get better rankings, better traffic and more conversions.
Our package includes:
With 87 % of smartphone users using a search engine every day, and the first organic listing on mobile devices generating 27.7% of clicks, compared to 19.3% on desktops, it's more crucial than ever to get in front of your target audience organically.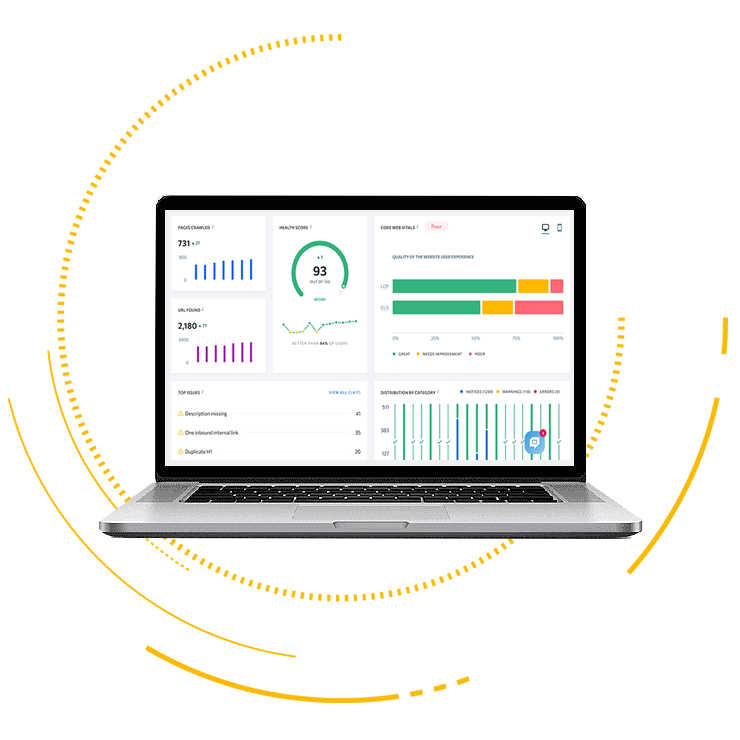 Our technical SEO audits look for issues with crawlability, page speed, imagery, accessibility, and coding on your website. Our local SEO agency Canada expert team knows which modifications produce the best results, allowing you to take your website to the next level.
What distinguishes us from other SEO agencies is that we do not rely just on industry-standard tools. We also use our spiders, similar to search engine spiders, and provide more detailed and richer information. This data enables us to develop more effective strategies and solutions than other SEO agencies.
Our technical SEO audits include a wide range of crucial examinations, such as:
Analytics
Crawl analysis
Page load performance
Site architecture
Duplicate content
Image optimization
User-friendly Interlinking Structure
Markup validity of web documents in HTML
Indexation
Accessibility
Broken Links
Redirects
XML sitemap
National brands need a national SEO strategy. Each SEO campaign developed by our leading SEO agency, Mediaforce Digital Marketing Agency is tailored to the specific needs of our clients' business. The key to a proper SEO service for websites and SEO success is knowing how to calibrate and optimize methodologies that will have reach to potential clients across the country with Canada SEO services.
Here's a quick breakdown of how you can leverage SEO efforts to match your company's business objectives:
Broad, location-agnostic keyword ranking.
Featured snippet optimization.
Enterprise-level link building.
Multi-site, multi-brand management.
Advanced audience segmentation and list building.
Talk To Us To Learn More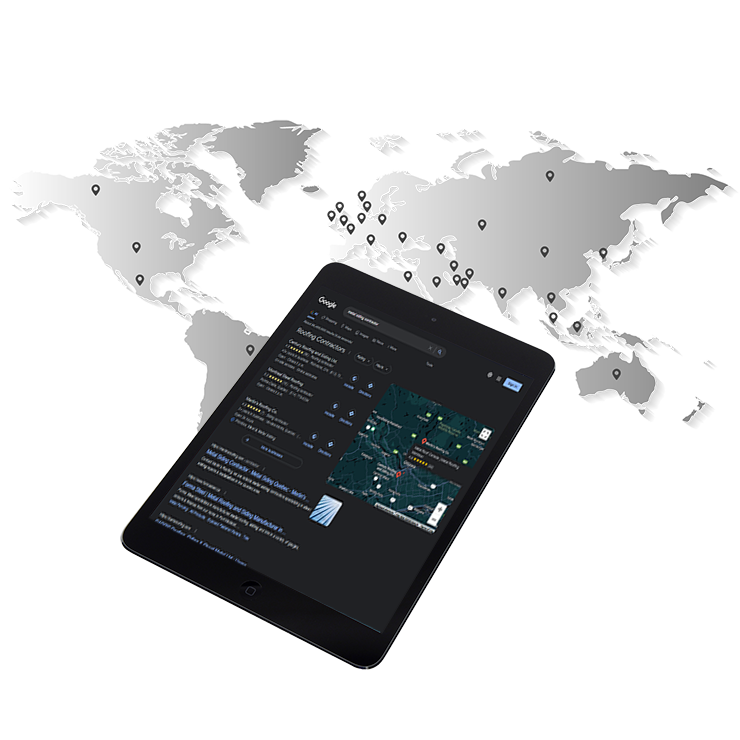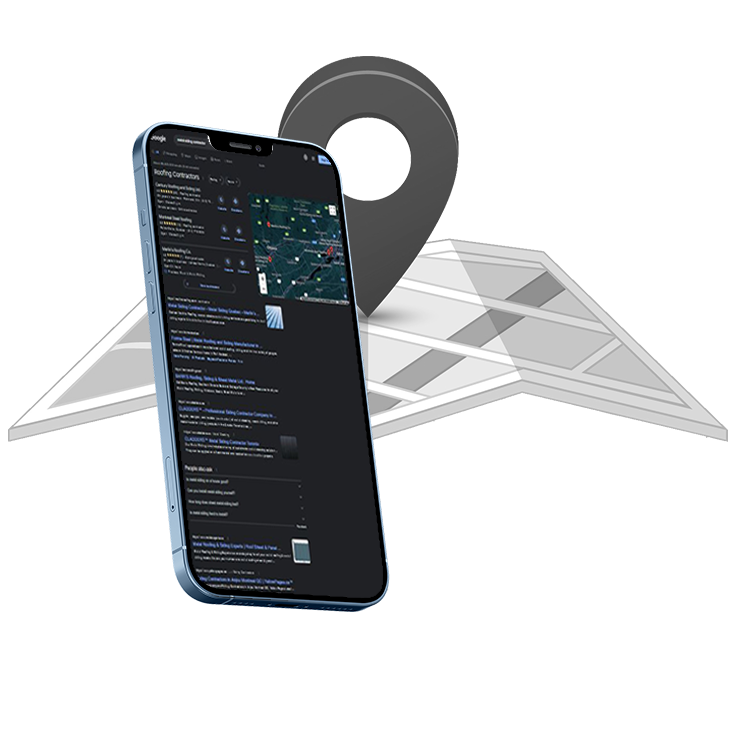 Local SEO is critical when you want local potential clients to find your business when they search for your products or services online. A solid local SEO agency will not only provide online optimization like most local search engine optimization companies, but we help your business appear in Google's local business area (Google My Business), making it easier for potential clients to find and contact you. Because there are only three spots available, it's critical to optimize your listing to show at the top of Google, organically.
An effective Google My Business presence increases traffic to your business and improves the user experience for your online visitors. It gives them quick access to your business hours, store location, services and photographs of your best work, which can help make a good first impression.
Book a discovery meeting
On-Site SEO / On-Page SEO
The measures made by marketers and webmasters to optimize individual web pages, including copy and HTML, are referred to as on-page SEO or on-site SEO. It's a crucial component of any SEO campaign's success.
Companies may improve their chances of ranking for keywords, generate more organic traffic, and make their site more friendly to visitors and search engine algorithms by changing on-page features.
Install a web analytics tool and set up goals
Create a logical site structure
Add website to Google Search Console
Register a local business on Google Maps
Migrate the website to HTTPS to make it more secure
Define the preferred domain (www or non-www)
Create a robots.txt file
Create an XML sitemap
Set a language with .hreflang attribute
Create SEO-friendly URLs
Use breadcrumb navigation
Improve your SEO with user-friendly interlinking
Check HTTP status codes
Use Canonical URLs
Validate the markup of web pages in HTML
Fix broken links
Mind the number of outbound links
Improve the page load speed
Create a 404 error page
Add a blog to the website
Off-Page SEO, also known as off-site SEO, is search engine optimization that entails measures taken outside of one's website or control to influence the page's ranking in search engine results pages (SERPs). It entails enhancing search engine and user perceptions of a site's relevance and reliability. Link-building variables such as anchor text and referring domains are primarily used. However, there are a variety of non-link-related elements at play.
Off-page SEO has a significant impact on your website's search engine position and is an important component of any company's marketing strategy. As a result, you will want to use this powerful method of off site optimization.
Common off-page SEO elements to focus on include:
Mind both the quantity and quality of a site's backlinks
Analyze your competitors' backlink profiles
Create a link-building strategy
Cooperate with websites by sharing relevant content within the niche
Join niche forums and answer questions
Encourage users to write reviews about product or service
Use images, videos, and documents to promote your website
Backlinks' quality is determined by the domain and page on which they were placed. As a result, we carefully select the link location to maximize SEO effectiveness.
Link Relevancy. Links from relevant websites are considered better quality.
Domain Authority. Links from high authority domains are more genuine.
Diversity of Backlinks
Backlinks of varied types help search engines trust a page. A well-balanced portfolio adds to a website's credibility. It comprises social network connections, websites with various services, various click targets, and various anchor text.
Book a discovery meeting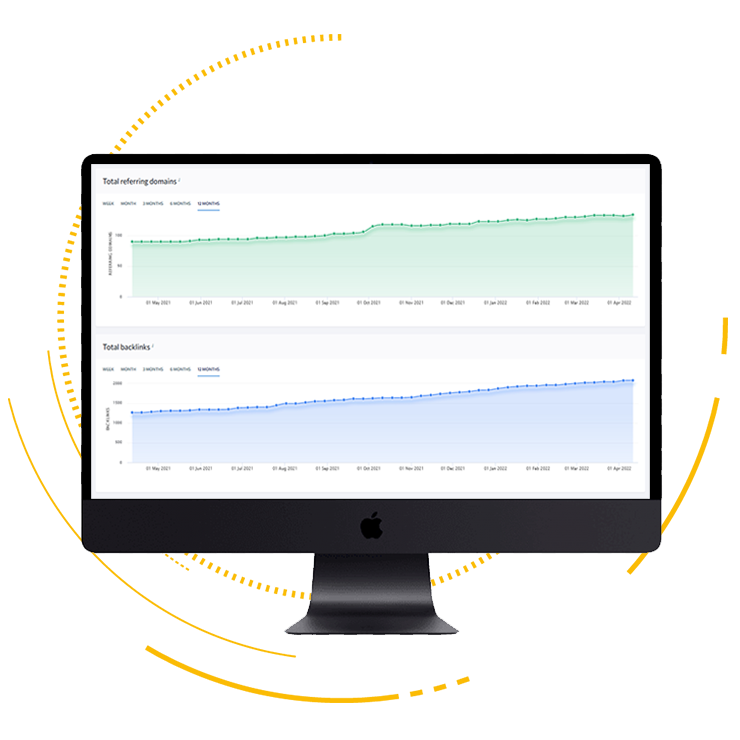 Content (SEO Copywriting / Content Marketing)
We examine and rewrite new and existing content to increase a website's keyword relevancy and thus its search engine ranking. It comprises website content, blogs, and guest pieces written by our SEO copywriters with years of experience.
Readable SEO Content
A website's content should be focused on the visitors intent. To improve user experience and search rankings, we provide original, high-quality content optimized for users and search engines.
Our content marketing strategy strictly follows key guidelines:
User-centred content. Content meant for users can improve user retention on websites.
Readability for All Levels. Reduced word difficulty helps more users to understand your business.
Book a discovery meeting
Mediaforce is a full-service digital marketing agency. Our knowledge and approach will be a useful asset whether you're looking for a turnkey managed digital marketing plan, an impartial audit, or services targeted to a short-term campaign.
Below you'll find a list of main features included in our monthly SEO services:
Full Technical audit
In-depth Site Analysis
Content Duplicacy Check
Initial Backlinks Analysis
Google Penalty Check
Mobile Usability Check
Competition Analysis
Keyword research
SEO campaign setup
On-page optimization
Title & Meta Tags Optimization
Content Optimization
Internal Link Structuring
Schema Markup
Image & Hyperlink Optimization
On-going
Blog Content writing
Local Citations / Directories
Google Business Profile & Bing Local
Blog Commenting
Social Bookmarking
Backlinks Per Month (48+)
Monthly Reporting
SEO Data Studio Report
SEO Performance Overview Report
SEO Activity Overview
SEO SOP
How does your SEO agency keep up with the latest trends?
At our SEO agency, we understand that search engine optimization is not a static process, but rather a dynamic and ever-evolving one. To keep up with the latest trends, we utilize a variety of strategies to ensure that our clients' websites are always optimized for maximum visibility and engagement.
First and foremost, we prioritize staying up-to-date with industry news and developments. Our team regularly attends conferences, workshops, and webinars to stay abreast of the latest advancements in SEO best practices, algorithm updates, and emerging technologies.
In addition, we conduct regular research and analysis to identify key trends and patterns in search behavior. We leverage this data to inform our strategies and tactics, ensuring that our clients' websites are optimized for the most relevant and valuable keywords and phrases.
Finally, we are committed to continuous learning and improvement. Our team members regularly undergo training and certification programs to deepen their expertise and stay at the forefront of the industry.
Overall, our agency is dedicated to providing our clients with the highest level of expertise, attention to detail, and results-driven strategies to ensure they remain competitive in their respective markets.