https://www.youtube.com/watch?v=y58vtYEpAxU
Growing a business can be
Difficult
While there are many paths to marketing success, certain core principles remain constant in any successful business advertising or growth strategy. The most important of these is building positive relationships with customers, partners, and employees alike. It's also important to focus on creating a long-term vision that both aligns with short-term goals and fosters innovative solutions. To ensure sustainability, businesses must prioritize and continuously adapt to market trends. With MEDIAFORCE providing the right kind of marketing planning, platform and effort, businesses can achieve sustainable growth over time.
We have over 25 years experience in growing businesses like yours. Over the last 2 decades we have grown using the very techniques, strategies and channels used to ensure our clients can rest easy, knowing that we've got this for them.
Take the guesswork out of growing your business.
The outcome:
The Ottawa Facial Surgery and Cosmetic Centre was able to drive up conversions both online and offline.
CHECK OUT OUR CASE STUDIES
A TRUSTED DIGITAL MARKETING AGENCY SINCE 1996
We partner with businesses in a variety of industries.
Below are just a few of the companies & brands we work with.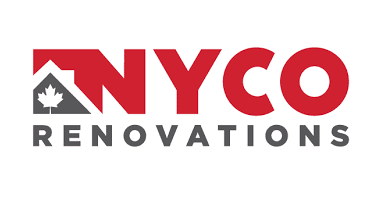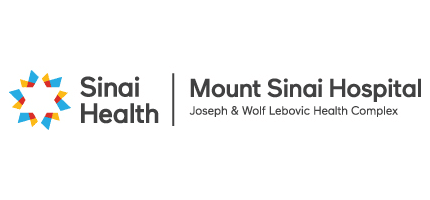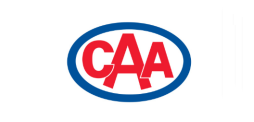 SEO ANALYSIS TOOL
How Does Your Site Score ?
https://jitendrasolanki.net/

Before we generate a detailed report, please take a few seconds to fill out the required
information listed below. Thank you!
Please provide a unique email address.
Your Report Generated Successfully! Thank You!
We partner with businesses in a variety of industries around the world.
What Our Clients Are
Saying
Don't take our word for it. Read some of our reviews below.
FAQ's
Questions? We have answers…
"We are seeing the ROI we need and want! We are very happy with the service and strategy employed by Mediaforce to help our business drive the leads we need to achieve our business goals."

Josette LeBlanc

VP Marketing & Sales NYCO
"They have helped us tremendously launching our new clinic in the market. These guys are just awesome and exceptional in all they do. A great TEAM."

Meenie Grewal

registered Physiotherapist & Clinic Owner
"Mediaforce has been instrumental in increasing visits to our website ten-fold, resulting in tremendous increases in business. I cannot recommend Mediaforce strongly enough!"

Pamela Barron

P. Barron Family Law
"The team at Mediaforce has been fast to return a call, email and help with our e-commerce business issues."

Joe Granitz

CEO, Pet Expertise
"Working with Mediaforce has been a pleasure. They are extremely knowledgeable and have helped us immensely with secure hosting and digital marketing services."

Ali Hochberg

BIOS Bermuda
"We are very pleased with the entire team at Mediaforce and their continued efforts to grow our digital presence. Thanks go out to Mediaforce for a job well done!"

Sloan Markey

GM, Tremblay Renovations
"A fantastic approach to the overall design and content, with a clear understanding of my business needs, right from the beginning."

Michael McNeill

PMP, CP3P-F, CBAP, QMS Auditor President MDE Consulting Ltd.
"We began interviewing over 35 companies Canada wide for the development of a new website. After just one meeting we found the company we were looking for."

Bonnie Craig

Medical Aesthetics Manager, The Facial Surgery and Cosmetic Centre
"One of the top digital marketing and social media companies we have worked with. We highly recommend them."

Brent Thomson

Managing Partner, Peak Sales Recruiting
"Not only did Mediaforce increase our google rankings but got us better qualified leads from all channels. I highly recommend Mediaforce."

Wendy Morrison
"Amazing group of dedicated marketing professionals."

Eric Pinkney, MBA

STRATEGIC M&A CAPITAL GROUP INC.
"Fantastic communication and quick response times - two things we were looking for in a new vendor. Would definitely recommend!"

Rachel McIntyre

MSc, PMP®│Senior Manager, Customer Solutions SQI Diagnostics Inc.
"The entire Media Force Team has been fantastic. Switching over to Media Force a couple of years ago is amongst the best business decisions made. Thanks Again!"

Daniel Akowuah

Mortgage Broker - DLGN Underwriter Amansad Direct Lending Group
Let's book a short conversation to see if we're a good fit.
We can create a strategic plan to get you where you want to be.