Nurture visitors from their first interaction
Remarketing is a powerful tool for Online Display Advertising campaigns that shows targeted ads to users who have viewed your website but not converted.
Learn More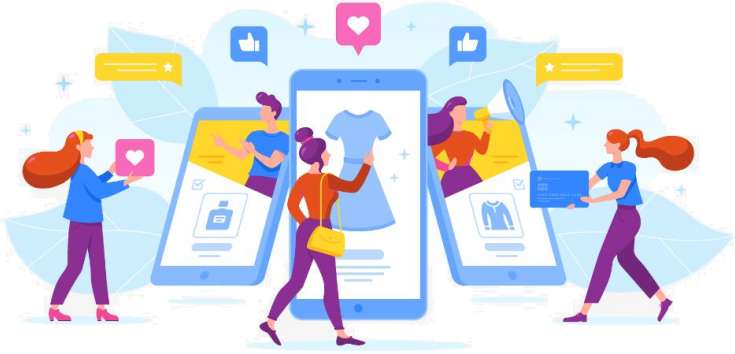 Reconnect with the people who have left your website
Remarketing allows you to reach people who have left your website. You can remind users of great offers they have missed out on as they naturally go about browsing the web, making searches on Google, or using their mobile apps.
This type of paid media advertising service helps bring returning customers or those at various stages of their click-through journey.
Bid for positioning for returning site visitors. Returning site visitors convert at twice the rate of first time visitors and 96% of first time visitors leave without converting.
Remind users, who have left your site, about products, services, or offers and keep them engaged as they browse by leveraging media rich ads across millions of participating websites.
Show past site visitors products and services that they have browsed on your website. This allows retailers to add an additional level of relevancy to their ads.
Give an immersive experience to your past visitors. Show video ads and bring your potentials closer to your brand. Feed important content which are critical to making decisions.
Consumer behaviour and expectations have forever changed. People now pursue big goals in small moments and one moment leads to another. Brands need to stay engaged and persuade / facilitate a seamless journey.
You must create a strategy that not only influences your visitors during important interactions on your website, but also stays with them throughout their journey to becoming a customer. You must stay engaged for key micro-moments throughout this process. These micro moments typically take shape as: I want to know, I want to go, I want to buy, and I want to do.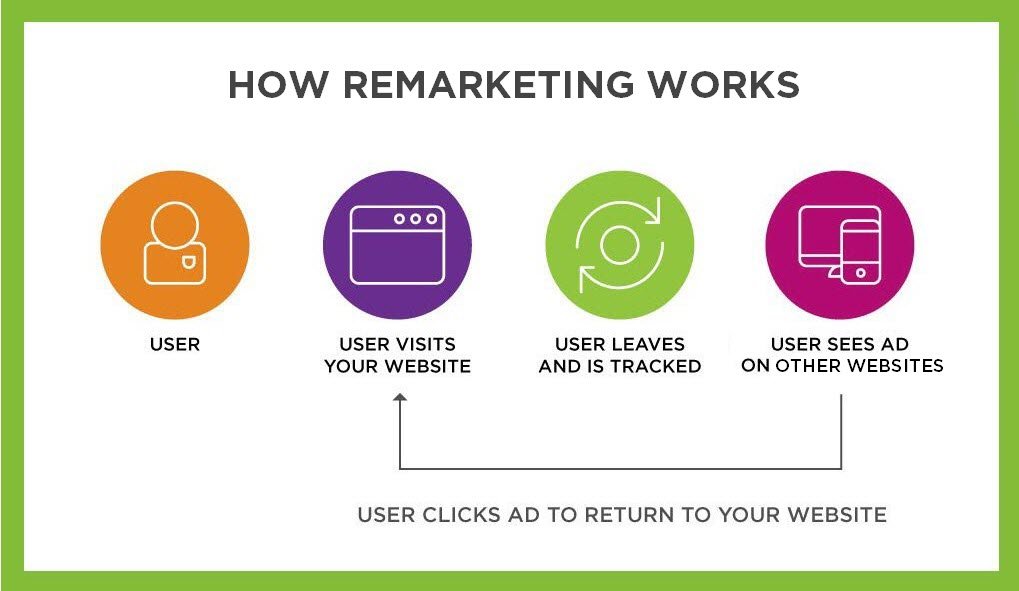 Over 800% Increase in CTR
See how we helped a local Orthopaedic Clinic achieve an increase of 300% to their overall conversion rate using remarketing.
Learn More
30% Year-over-year Growth
See how over the last five years we helped Krumpers achieve consistent growth using remarkrting.
Learn More
Marrying Intent and Psychographics for Precision Targeting
See how we found ideal driver candidates who matched Gervais' hiring criteria using remarketing.
Learn More