Top Google Ads Agency In Vancouver
GET THE MOST OUT OF GOOGLE ADS
Many Vancouver businesses are finding success with pay per click advertising on Google. By carefully choosing keywords and targeting specific demographics, you can increase the visibility of your business and drive traffic to your website. However, it's important to constantly monitor and adjust your campaign in order to get the most out of it. Frequently review your ad performance and make changes as necessary – for example, adding or removing keywords, adjusting budgets, or changing the wording of your ad. And don't forget about landing pages! Make sure they reflect the messaging in your ad and provide a clear call to action for potential customers. With a little bit of effort and attention, pay per click advertising on Google can be a highly effective tool for growing your Vancouver business.
Discover How We Can Increase Conversions &
Reduce Your Adspend
Watch our latest video on what your Google ads budget should be
Why You Need Mediaforce for Your
Google Ads Campaigns
100% Support
The paid search specialists at Mediaforce Digital Marketing can assist you with all aspects of your Google Ads (Google Adwords) campaign management. Whether you're trying to fine-tune an existing Ads campaign or if you are starting from scratch.
Our Clients
VANCOUVER'S MOST EXPERIENCED DIGITAL MARKETING AGENCY.
We help give our clients an unfair advantage.
SPEAK TO OUR STRATEGIST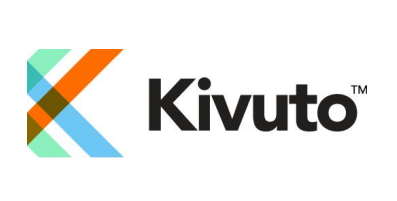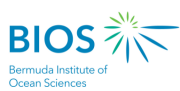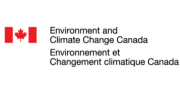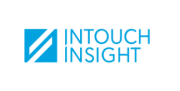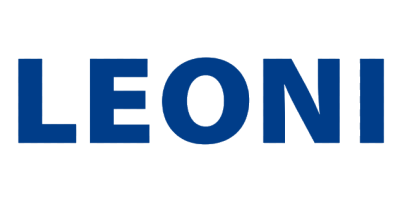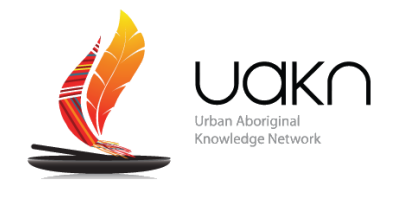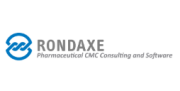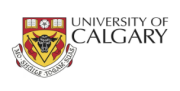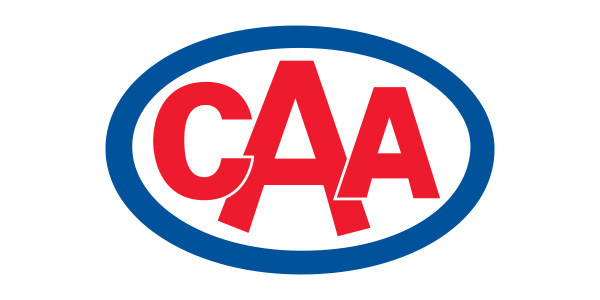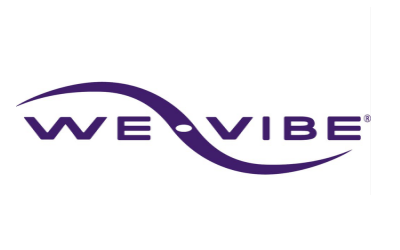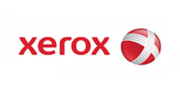 FAQ's
Questions? We have answers.

777 Dunsmuir Street, 14th Floor, Vancouver BC – Canada V7Y 1K4
GET A FREE QUOTE NOW!

© 2022 Mediaforce Digital Marketing Agency. All Rights Reserved. Privacy
MEDIAFORCE™ is a registered trademark. All other marks are the property of their respective owners.