Website Automation Services Ottawa
What Is Website Automation?
Website automation is a method of handing over typical online operations to helpful software bots, such as filling out forms, clicking buttons, and downloading files. While the internet makes conducting business in a variety of ways quicker and simpler, these activities may be time-consuming and mistake-prone.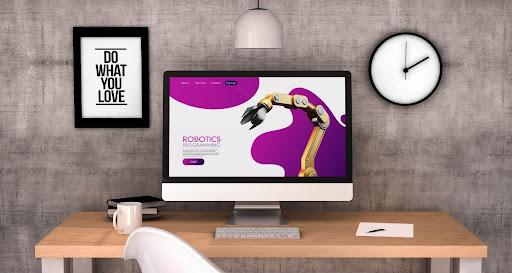 What does automation service mean?
The process of integrating all domain and functionality tools into multiple automation layers to provide a consistent interface for all operations is known as service automation. The process of automating events, processes, activities, and business operations is known as process automation.
What are service automation solutions?
Many human-centric services are consolidated into a simplified, software-based online platform known as service automation. It is services that maintain the integrity of the service while automating background processes to deliver a consistent user experience.
Why is service automation important?
Service automation facilitates communication between facility personnel, resulting in happy consumers. It guarantees that work is completed in a high-quality and timely way and that consumers are not inconvenienced during their stay in the business.
How can automation improve customer satisfaction?
Automation improves the efficiency of your customer support experience, allowing your consumers to obtain quick answers and reclaim control of their journey. In reality, well-executed automation may help with strategic interaction routing, directing clients to quick self-service alternatives, and even guiding a bot to answer basic inquiries.
In which ways does service automation technology support companies?
Many firms use customer service automation to increase the productivity of their support agents. Its goal is to provide assistance to clients with fewer live-person contacts. It also protects organizations from heavy call volumes, improves customer service, and reduces human error.
How is automation changing the service industry?
The usage of automated systems has a lot of advantages, one of which is that it minimizes the number of employees and labour hours required to offer a service. Companies can save money by automating time-consuming and laborious operations, lowering the amount of time spent on manual labour.
How can automation help your business?
Workplace automation has the potential to save your company money by reducing expensive mistakes and optimizing procedures so that workers can perform them more quickly. It may also enable you to save money on administrative labour by automating time-consuming and repetitive processes.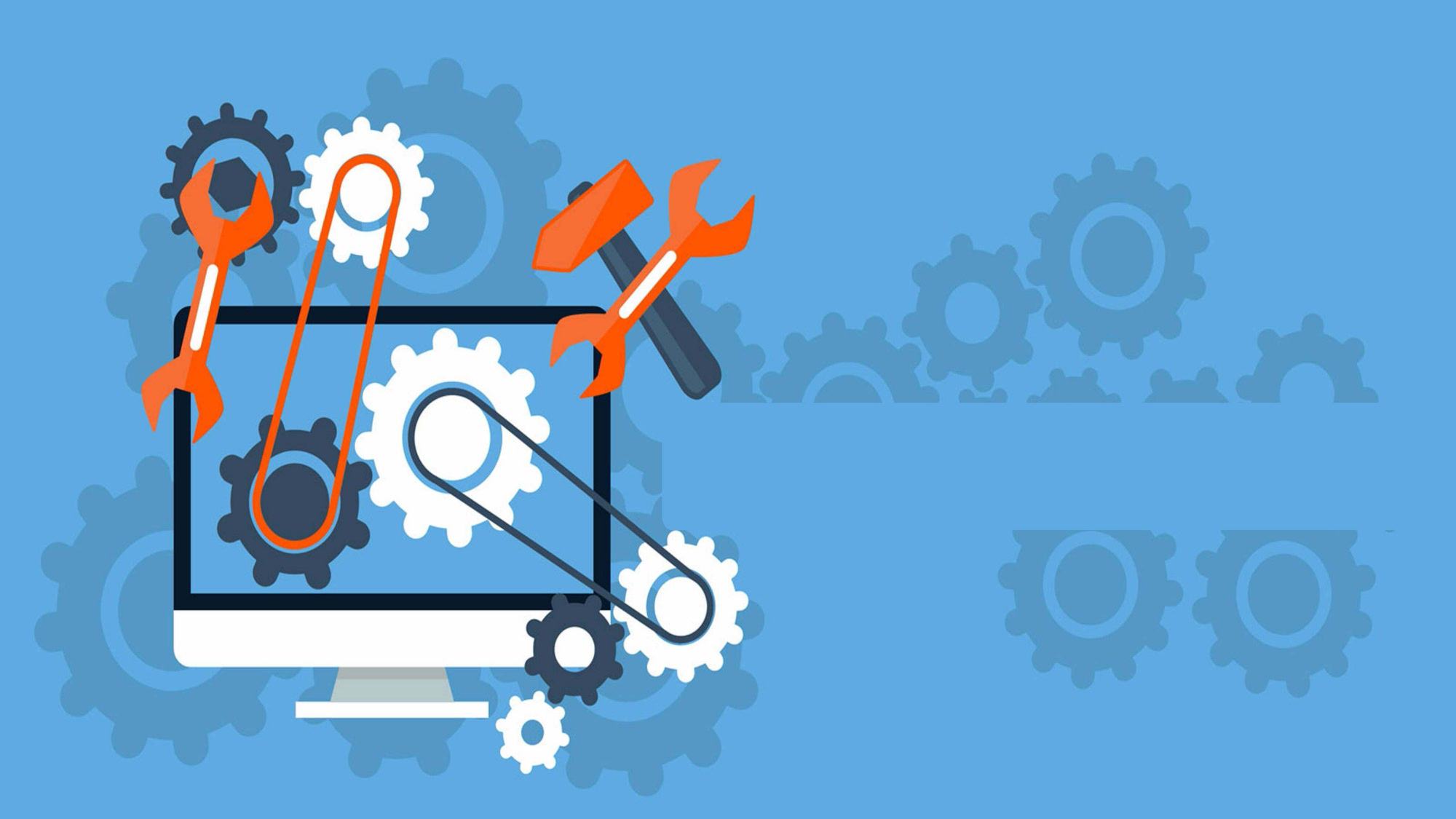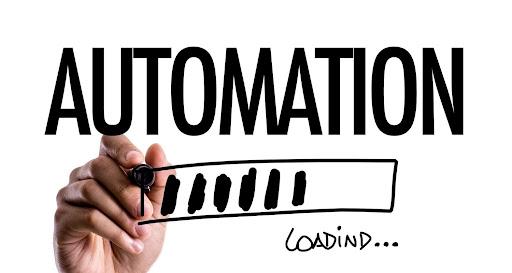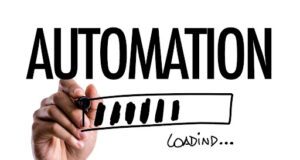 What is the purpose of automation?
When opposed to outsourcing or moving offshore, automation may keep your process in-house, enhance process control, and dramatically cut lead times. Automation solutions are tailored to your specific requirements and objectives, and they rapidly pay for themselves via lower operating costs, shorter lead times, higher productivity, and other benefits.
Why do businesses need automation?
Higher productivity, dependability, availability, enhanced performance, and lower operating costs are all advantages of automated processes. A strong return on investment may be obtained by switching to lights-out activities. The advantages of automated systems might be a compelling reason to improve service to your customers.
Why do businesses use automation?
The use of technology to perform regular activities or processes in a firm when human effort may be substituted is known as business process automation. It is carried out in order to reduce costs, improve efficiency, and simplify operations.
LET'S BOOK A SHORT CASUAL CONVERSATION TO SEE IF WE'RE A GOOD FIT.
We can create a strategic plan to get you where you want to be.
We take privacy seriously
At Mediaforce, we respect your privacy and value our relationship with you.