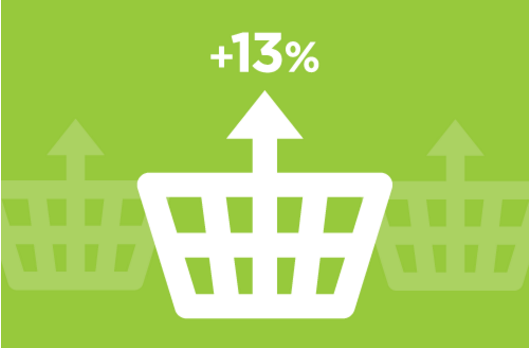 As a marketing team we are always amazed at how low the bar is. I was on a major retailer's eCommerce site the other day looking to buy boots and of course I was on my phone. I couldn't believe the site was NOT mobile friendly – I repeat NOT mobile friendly. Retailers are suffering and the web can help save them but it's absolutely critical users have an optimized experience.
Our job is to help your business grow and conversion optimization for eCommerce sites is critical. How much real or "valuable" traffic are you getting and how many conversions are you getting (a conversion may be a phone call, order or booking etc.)? What is your bounce rate? What is your cart or form abandonment rate? What is the site load time? Are your users having a custom experience based on their Journey? There are 1001 metrics we look at.
Here are some some ideas on how to start increasing conversions through user experience:
Understand your currents analytics. You have to know what your actual metrics are.
Make sure your analytics are setup to capture macro and micro conversions. If they are not capturing this, start.
Get an analysis from a reputable digital marketing agency (Google partner) who has an actual analyst.
Create a prioritized plan to optimize. Start with the big stuff and go from there.
For more information on eCommerce trends visit Design Rush