Why Is A Well-Designed User Interface Beneficial?
neil
July 25, 2020
1 min read
Related Posts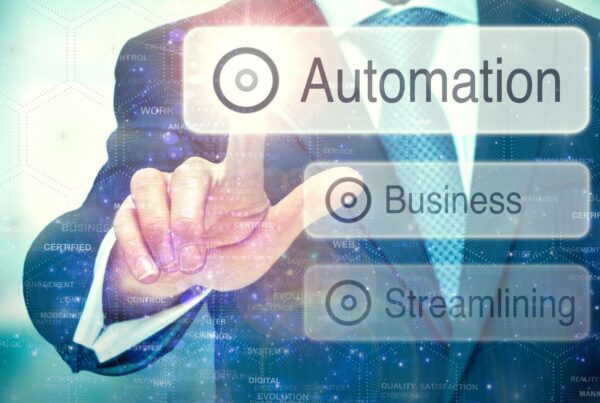 Website Marketing
Enhancing Your Business Through Web Automation
If your business uses websites often, you can use web automation to your advantage. We'll teach you all you need…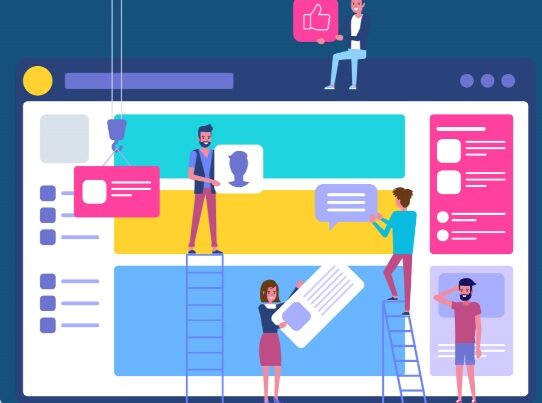 Website Marketing
Website Credibility
Website credibility is essential to build trust and to develop lasting relationships with business customers. (more…)
Website Marketing
Does PPC Impact SEO?
Many companies question whether investing in PPC campaigns is worth it when they're already implementing SEO strategies. (more…)