The year 2020 and the pandemic have significantly changed the lifestyle of people. It has forced marketers to ask questions regarding what affects consumer behaviour and how they can change their marketing strategies to have a strong impact on their audience.
As marketers, we should be optimistic about the future of digital advertising. While some ad expenditure decreased in 2020, digital channels like podcasting and search have benefited the industry significantly. Here are 3 digital marketing trends that will alter the marketing landscape in the coming year.
Change in Consumer Behaviour Post Pandemic
The coronavirus's impact has been widespread and enduring. Because of this, consumer behaviour has, to a certain degree, changed, and reset.
We believe that marketers will introduce both long and short-term changes in their products and messaging. Big brands will ensure that they pay attention to value-based messaging and pricing.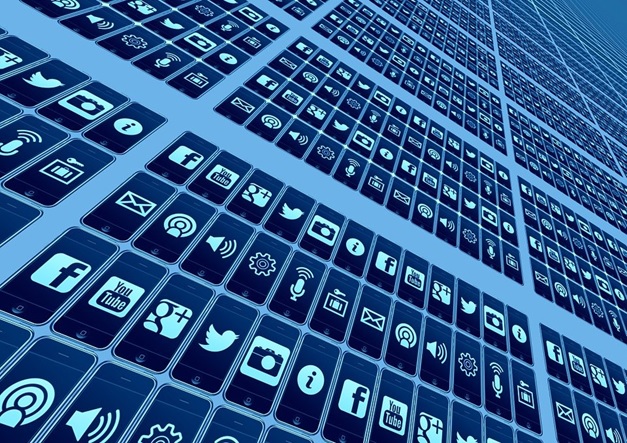 McKinsey and Ipsos's extensive research gives us valuable insights that tell us that brands will research better to navigate the pandemic's impact on their customers.
Smart brands will use insights to change their 2021 marketing and media strategies. For example, virtual events have seen a staggering growth within the past year, leaving conferences and trade behind.
Businesses Will Accept Digital Transformation
The pandemic has forced businesses to adapt and adopt digital channels to deliver their products and services. The term 'digital transformation' has become a buzzword among brands, and businesses of all sizes are putting in a lot of investment to migrate to digital platforms like e-commerce, email, chatbots, AI, apps, predictive analysis, VR, and omni-channel marketing.
We believe that brands that incorporate technology in their routine to create a more robust customer experience will be held in high regard post-pandemic. The most important element in lucrative digital transformation is to develop omni-channel marketing in this digital age.
Influencer Marketing as a Key Channel
The use of social media has significantly increased in 2020. Many people believe that this trend will have a lasting impact on how people buy. A study observed that 40% of the consumers purchased a product from social media because their favourite influencer was using it on Instagram, YouTube, and Twitter.
We think that brands have a lucrative opportunity to use social media influencers for marketing their products. TikTok has seen explosive growth topping Snapchat, and brands have taken notice of it.
Brands like Florida Paint and Ocean Spray have used this opportunity to reach out to influencers and have their products endorsed. Influencers give honest opinions and speak about products on a personal level that often resonate with followers.
In 2021, we expect influencers to gain more followers, popularity, and business!
Mediaforce is an award-winning digital marketing agency that offers comprehensive digital marketing solutions. We offer SEO services, PPC services and social media marketing for companies across all industries in Ottawa, Vancouver, and Toronto, Canada.
Contact us today for more information.