Our Digital Marketing Process
Find out about how to start a digital marketing campaign and what to expect.
Get Started
How to start a digital marketing campaign
In order to understand what success looks like you need to have goals and objectives based on your budget.
Learn more
In order to meet those objectives as quickly and efficiently as possible you need to have a strategy.
Learn more
Before you spend any money on traffic acquisition you need to make sure your site is optimized for max conversions.
Book my meeting
Your strategy will indicate what channels, demo, segment, factors and tactics you will need to launch your campaigns.
Learn more
Analytics will guide you in making the proper decisions as to what is working and what is failing and why.
Learn more
Increased campaign optimization over a longer period of time will produce better overall results.
Book a demo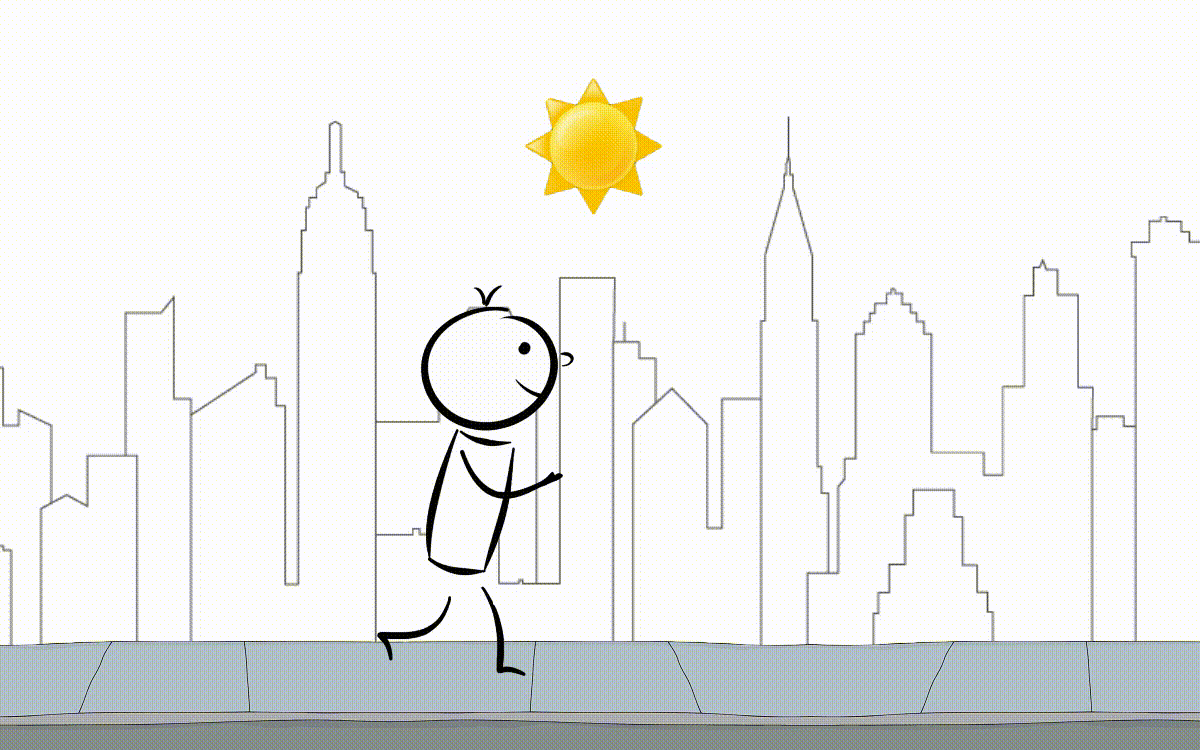 What are your objectives?
It's all about outcomes. What do you want to achieve? double your revenue? Increase quality leads? Expand? Compete? We can help, but it starts with objectives. We can help you set business growth objectives by understanding what your competitors are doing in your industry online and off line and setting the right budgets.
Get help with objectives
Develop a Digital Marketing Strategy
Once you have objectives you need strategy to get there. We are way past guessing. We make data driven decisions to help you get from A2B as efficiently as possible.
Help with your strategy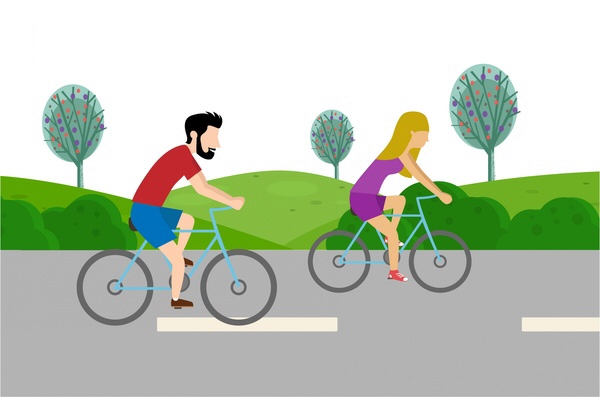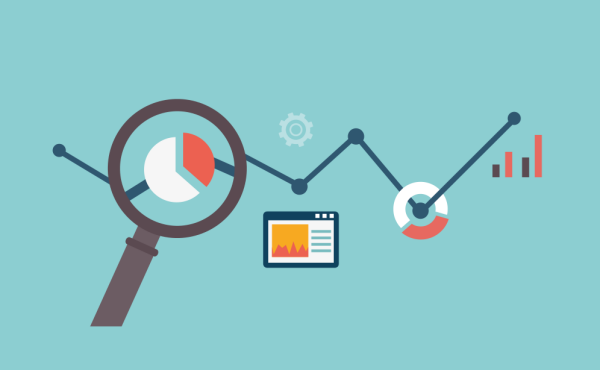 Optimize Your Website for Conversions
Lots of high quality traffic is great but if your website is not fully optimized to convert the highest possible percentage of users from the start of your campaign, you are wasting resources.
Learn more about design
Create & Launch Campaigns
Once your objectives are set, you have strategy to get there, your website is optimized, it's time to launch campaigns.
Learn more about campaigns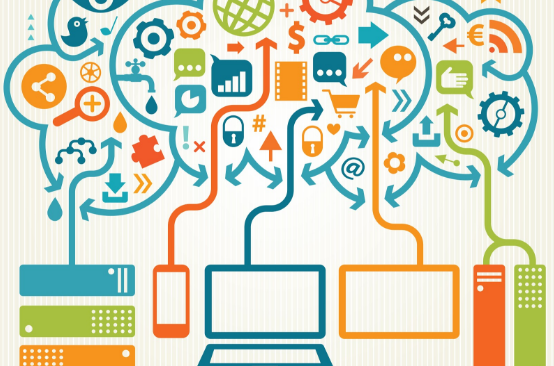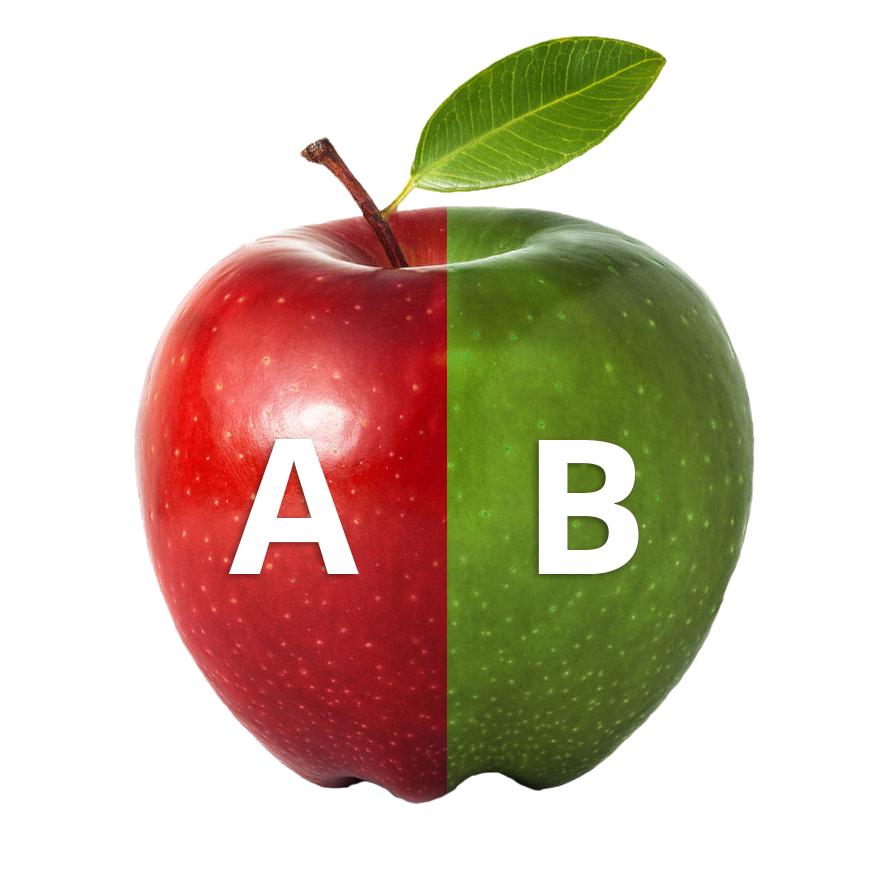 Regular Campaign Optimization for Max ROI
The key to increased quality leads, lower cost per click, high performing campaigns and increased conversions is regular optimization.
Learn more about optimization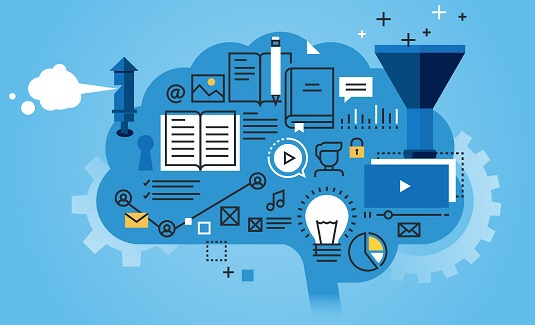 What our client are saying
Use an Omni-channel Approach
1:11
Take a 360° approach to SEO… Stage measurable and optimizable interactions along the customer-journey.
Understanding Audience Behaviour
0:45
Learn how your audience needs you, and reach them, in their "I need to…" and "how can I…" moments.
Precision, Needs-based targeting
1:25
Don't waste time talking to the crowd; talk to the people who matter to you, in a way that matters to them.