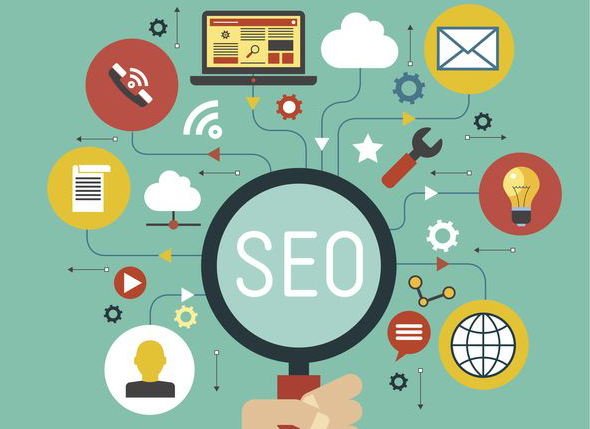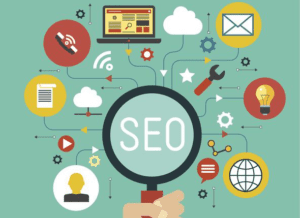 Every day we hear "I want to be number 1 on google". Most clients still measure success by this milestone. Clients still don't realize it takes more than top Google rankings to achieve success, plus it can take forever.
SEO is not like it used to be.
A long time ago we would focus on page titles, page descriptions, inbound links and KEYWORDS. Lots of keywords. This is no longer the case. It takes a thousand little things over time to make a difference with the ultimate test being one of a positive user experience.
What is a positive user experience?
Well, that's a good question. Do you know your bounce rate? Your load time? Are people talking about you on social channels? Who else is being hosted on your shared server at GoDaddy? Are users drilling down in your site? All of these things are indicative factors as to how good or bad an experience you are providing your users.
SEO is a long term Investment
Organic search engine optimization takes time. A well crafted strategic SEO campaign involves many things. A lot of little things will make a bigger impact. Yes make sure you page titles and meta descriptions are correct and optimized but don't forget about load time, server neighbourhood, social signals, mobile optimization, bounce rate etc. There are many peripheral elements that now help to boost your rankings.
SEO still matters
Is SEO still worth it in 2023? The answer is a resounding yes. Despite the constant evolution of search engines and algorithms, one thing remains constant: the importance of quality content that is both relevant to user search queries and optimally structured for search engines. By incorporating relevant keywords and optimizing content for technical factors like page loading speed and mobile-friendliness, a well-executed SEO strategy can drive higher levels of targeted traffic to your website and ultimately lead to increased conversions and sales. In a constantly competitive online landscape, investing in SEO is crucial for standing out among the competition and achieving long-term success. So, is SEO worth it in 2023? Absolutely. Don't miss out on the benefits – invest in a strong SEO strategy now.
SEO is an essential element to successful digital marketing efforts, and it can make a big difference in quality traffic to your site. It takes skill, strategy and effort but if done right, it should round out a holistic digital marketing effort that will show you proven results. For more information on SEO, check out our SEO page.
Check out 14 Best SEO Agencies In New York That Will Boost Your Rankings Cost-Effectively
Try our FREE SEO analysis tool to help optimize your site for SEO and conversions.