Digital Marketing for Educational, Non Profits & Associations
Over 20 years of digital marketing and website design experience with non profits, associations and NGO's
When you partner with us, you're partnering with a proven industry leader.
We're hungry for results just like you. And we're serious about getting your customers found by people in their 'I need to…' moments. Our Case Studies, showcase some of our success stories, and our data-driven approach to marketing ensures we meet our partners' growth-objectives.
Printwell has increased their service offerings to include web design and digital marketing using Mediaforce.
Get in touch
The Gordon Group is partnering with Mediaforce to ensure their clients have access to a leading digital marketing agency.
Get in touch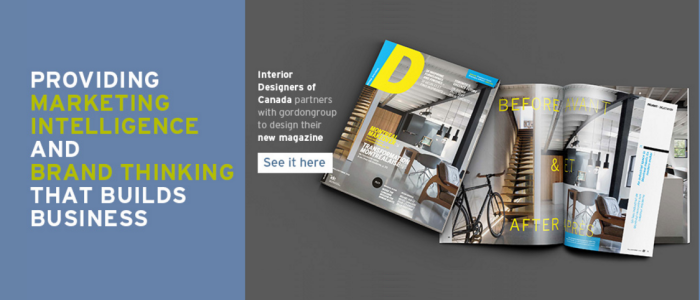 Cyberhunter (formerly Phirelight)
Learn how cyberhunter.solutions is expanding its services to include world class digital marketing strategies to its security clients.
Get in touch