Digital & social media marketing agency for political campaigns
Strategy is everything. Learn how the political marketing landscape has shifted dramatically and how our data can help you can win your campaign
BOOK YOUR FREE 30-MINUTE STRATEGY SESSION
WHAT THE OTHER CANDIDATES
DON'T KNOW, THEY DON'T KNOW
How can you use social media to win campaigns?
That is a great question. Answer? A strategy. A strategy built, implemented and optimized by an expert digital marketing agency should have all the elements laid out for success. Then, on a regular basis, review in real time and optimize. The secret is on-going regular optimization. Wash. Rinse. Repeat. Learn more about the industries we serve.
Book a meeting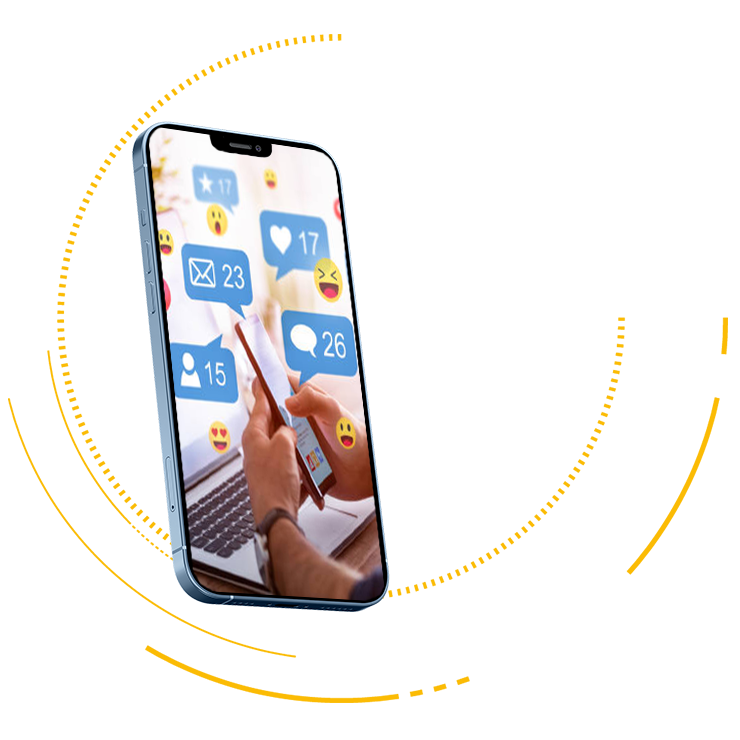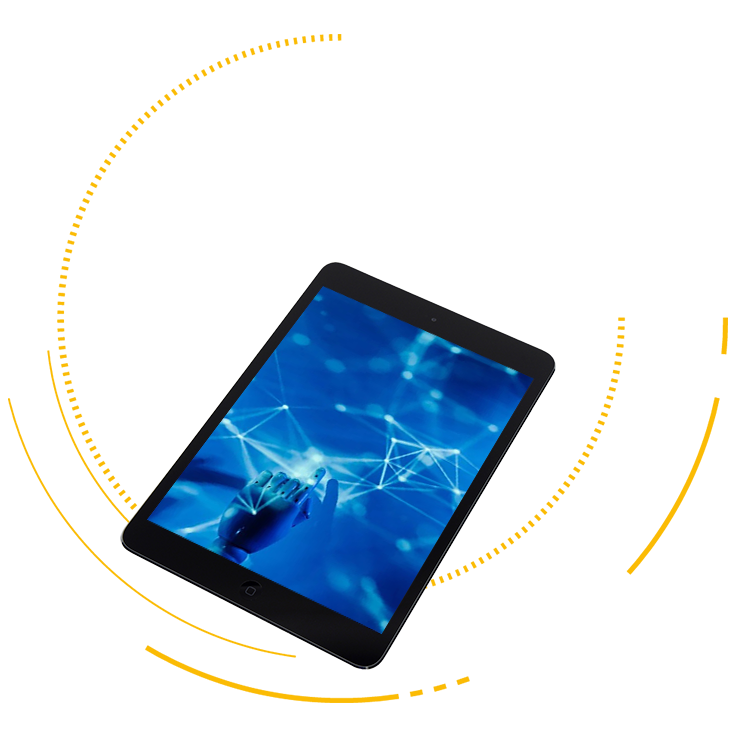 Use AI and Machine Learning to engage with more voters, personally.
Engaging with voters online should be as close to the real thing as possible. Now with AI we can personalize and customize their political journey exposing the right messages to the right people at the right time.
There's an added benefit of influencing and engaging with each users entire network and so on. If you have the right strategy and implementation tactics, you can go viral and make change happen.
Learn how to influence better with Social Media
Politics Today is Different
Yes, you still have to press the flesh and get out there, however, with the advent of social media your message can be more prominent than ever.
From page titles to page load-speed, from content descriptions to media accessibility, from data-security to clear navigation… your SEO depends on offering a great U/X.  Make sure you're assisting their journey to you!
How are you being talked about? How is your brand being experienced away from your site? What signals are you sending that you solve a problem for your users?  How are you supporting a good User and Emotional Experience?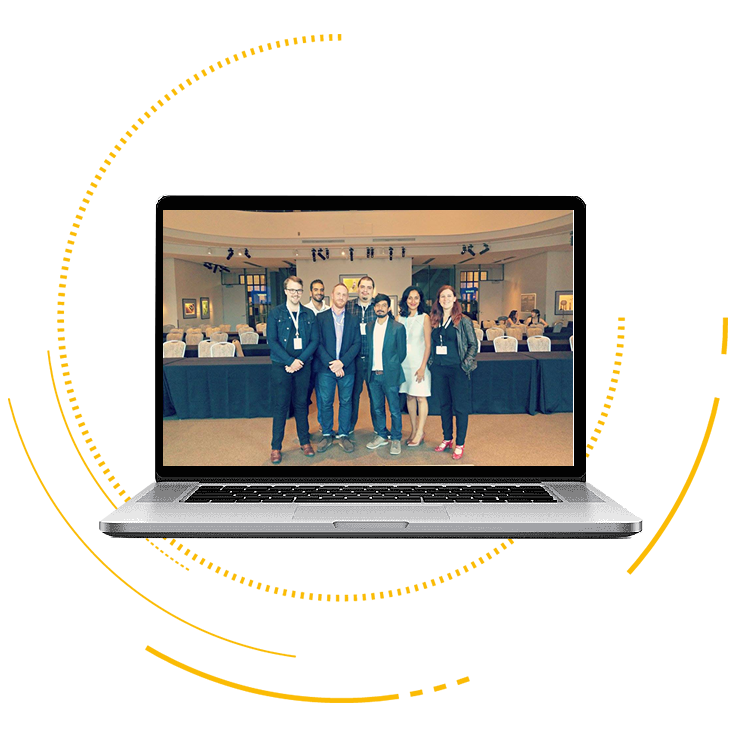 Results oriented
political campaigns
Our approach to engaging voters is much like the old days only through a new medium. We measure success based on real impact generated from organic and paid social channel campaigns. To learn more about our unique evidence based approach for local, provincial or national campaign strategies, request for a free consultation.
Talk To Us
Veterans Ombudsman
Pat Stogran (Col. Retired)
Never short for words, Pat Stogran wanted to make an an impact. Pat is now running for the Federal NDP Leadership.
Contact us to find out more
A post announcing the launch of the EU's Twitter feed targeted 12,000 people, reached reached 4,400, and successfully engaged 1,700 people.
Download case study
Hon. John McKay, P.C., M.P.,
Scarborough-Guildwood
The Honourable John McKay was first elected as Member of Parliament in 1997. He was re-elected in October 2015 to serve his seventh term in the House of Commons.
Learn More