Pay Per Click PPC Marketing Vancouver
Discover Vancouver's #1 Award Winning Company for Pay Per Click (PPC) Vancouver BC Canada
Book a discovery meeting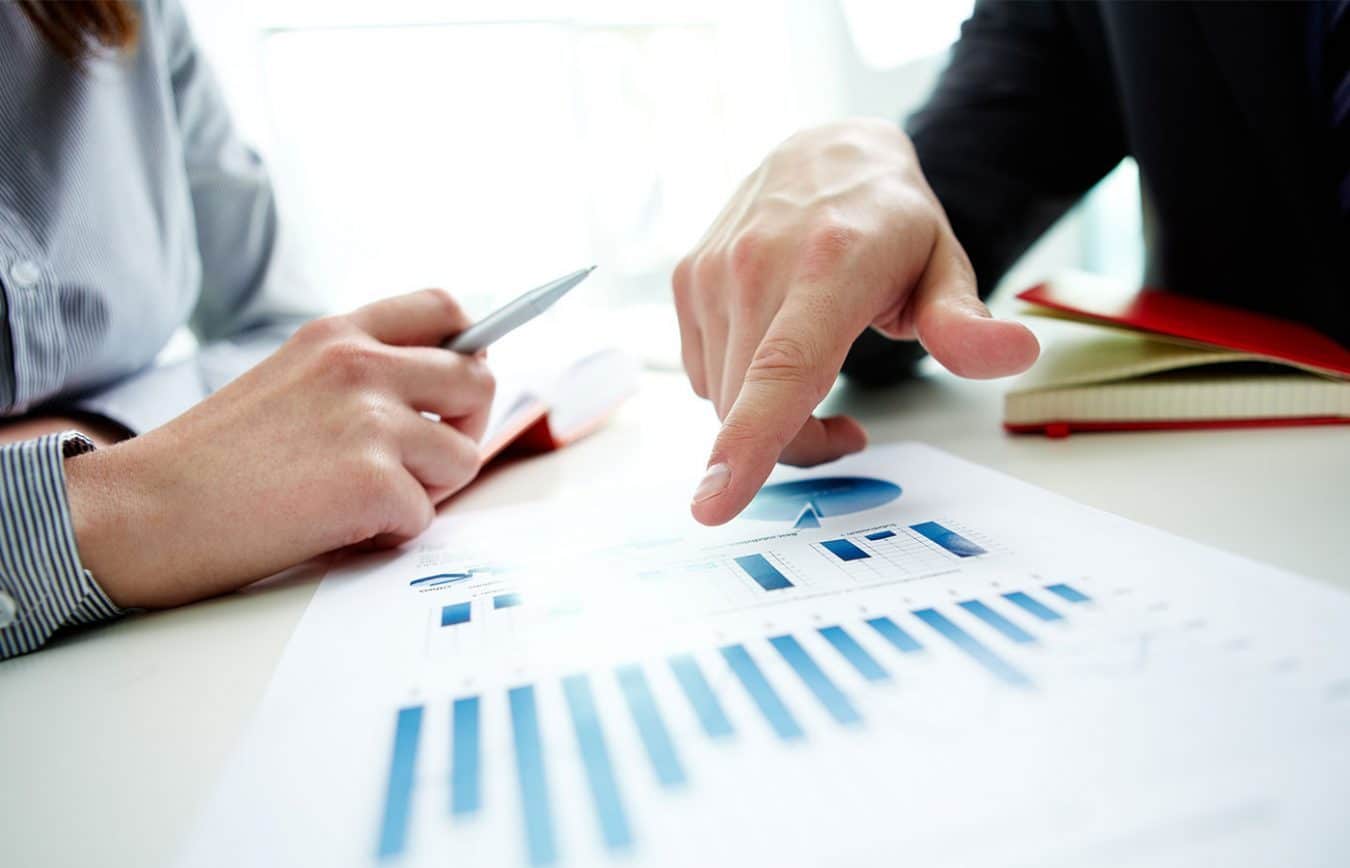 How effective are Google ads & PPC marketingas a SEM Tool?
Any small businesses, medical clinic, construction company, retail outlet or service business in Vancouver can quickly introduce their goods and services to anybody, anywhere, at any moment, thanks to the google ads platform. However, with an increasing number of companies operating online, there is a lot of competition, making it more challenging to grow or earn more profit. As a result, business owners need to partner with established, credible digital marketing agencies like Mediaforce for your Google Adwords PPC Vancouver.
In a city like Vancouver, businesses need to stand out to thrive.
In today's digital age, having an online presence is absolutely essential. That's where search engine marketing, or SEM, comes in. SEM is a method used to increase a website's popularity on a search engine result page, which can lead to higher traffic, more customers, and ultimately more sales. Pay per click, or PPC, is a popular tool used in SEM. With PPC, an advertiser pays the host (usually Google) when a user clicks on its advertising and is redirected to its website. This strategic form of marketing can provide targeted traffic to businesses and create a powerful tool for generating revenue. Businesses in Vancouver can utilize SEM and PPC to take their online presence to the next level and soar in this competitive market.
The pay-per-click marketing model is a powerful tool for increasing the visibility of businesses online. Also known as cost per click, CPC enables advertisers to insert keywords or phrases associated with their advertising and have them displayed prominently on search engine results pages. For a small fee, an online real estate broker, for example, can have their website listed under the keyword "real estate," and the site will be shown as a supported link when that term is searched. The beauty of this model is that the advertiser only pays when someone clicks on the ad – so it's an efficient and cost-effective way to reach potential customers. With the right strategy, pay-per-click advertising can help any business extend its reach and increase its online presence.
Have you been struggling to turn your website traffic into revenue? One effective way of doing so is by utilizing PPC and Google ads, which can help drive more visitors to your site. However, it's important to remember that not all traffic is created equal. If your keywords are too broad, you may end up attracting visitors who are not interested in what you offer, which means no revenue for you. That's why it's crucial to carefully research and understand the relevant keywords that your target audience uses to increase your chances of appearing at the top of search engine results. By doing so, you can increase your chances of attracting the right customers and generating more revenue.
WHY CHOOSE MEDIAFORCE DIGITAL MARKETING AGENCY?
We are Google Adwords PPC Certified Experts located in Vancouver. We get you more qualified traffic, lower your cost per click, and target prospects right when they need you. Fully Managed by a Multidisciplinary Team of Certified AdWords Thought Leaders, Data Scientists and Machine Learning Engineers. Our team offers PPC marketing and Google AdWords marketing services to clients. If you're in Vancouver reach out to us today.
Advantages Of Pay-Per-Click Advertising
Pay-per-click (PPC) ads can be a low-cost method of driving relevant, quality traffic to your website in a short amount of time.
The benefits of running PPC advertising include:
Cost-effective – It can be a value for money when you only pay whenever a customer visits your website. You're free to put as much or as little adspend revenue into it as you want.
Targeted – You can target your audience based on many factors such  such as geography, language, and device.
Measurable – you can calculate the exact amount of your return on investment ROI.
Customizable – Ads are agile. When you run PPC campaigns, you can optimise on a regular basis
Fast – you will see your PPC efforts almost instantly. Organic search engine optimization (SEO) strategies will take months to perform.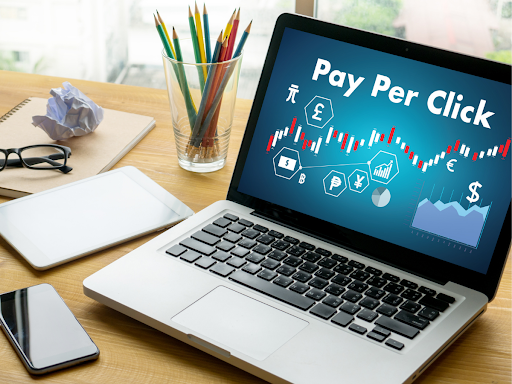 What Our Clients Are
Saying
Don't take our word for it. Read some of our reviews below.
"We are seeing the ROI we need and want! We are very happy with the service and strategy employed by Mediaforce to help our business drive the leads we need to achieve our business goals."

Josette LeBlanc

VP Marketing & Sales NYCO
"They have helped us tremendously launching our new clinic in the market. These guys are just awesome and exceptional in all they do. A great TEAM."

Meenie Grewal

registered Physiotherapist & Clinic Owner
"Mediaforce has been instrumental in increasing visits to our website ten-fold, resulting in tremendous increases in business. I cannot recommend Mediaforce strongly enough!"

Pamela Barron

P. Barron Family Law
"The team at Mediaforce has been fast to return a call, email and help with our e-commerce business issues."

Joe Granitz

CEO, Pet Expertise
"Working with Mediaforce has been a pleasure. They are extremely knowledgeable and have helped us immensely with secure hosting and digital marketing services."

Ali Hochberg

BIOS Bermuda
"We are very pleased with the entire team at Mediaforce and their continued efforts to grow our digital presence. Thanks go out to Mediaforce for a job well done!"

Sloan Markey

GM, Tremblay Renovations
"A fantastic approach to the overall design and content, with a clear understanding of my business needs, right from the beginning."

Michael McNeill

PMP, CP3P-F, CBAP, QMS Auditor President MDE Consulting Ltd.
"We began interviewing over 35 companies Canada wide for the development of a new website. After just one meeting we found the company we were looking for."

Bonnie Craig

Medical Aesthetics Manager, The Facial Surgery and Cosmetic Centre
"One of the top digital marketing and social media companies we have worked with. We highly recommend them."

Brent Thomson

Managing Partner, Peak Sales Recruiting
"Not only did Mediaforce increase our google rankings but got us better qualified leads from all channels. I highly recommend Mediaforce."

Wendy Morrison
"Amazing group of dedicated marketing professionals."

Eric Pinkney, MBA

STRATEGIC M&A CAPITAL GROUP INC.
"Fantastic communication and quick response times - two things we were looking for in a new vendor. Would definitely recommend!"

Rachel McIntyre

MSc, PMP®│Senior Manager, Customer Solutions SQI Diagnostics Inc.
"The entire Media Force Team has been fantastic. Switching over to Media Force a couple of years ago is amongst the best business decisions made. Thanks Again!"

Daniel Akowuah

Mortgage Broker - DLGN Underwriter Amansad Direct Lending Group
Let's book a short conversation to see if we're a good fit.
We can create a strategic plan to get you where you want to be.