Ottawa's Award Winning Website Design Agency
DESIGN YOUR BRAND'S DIGITAL EXPERIENCE WITH US
We engineer and design persuasive digital journeys ensuring your website visitors intuitively flow into the desired direction and convert.

Engineered Persuasive Digital Journeys
Users start their journey at various stages and often jump back and forth across devices. We engineer persuasive digital journeys through better layout and design enabling users to intuitively flow into a desired direction.
Website Objective
We design and build website's and APP's with your business objectives in mind. Adapt an objective driven design for your website today and convert your website or app into a business machine.
What Our Clients Are Saying
Website Design & Google Ads Management
Stay ahead of technology and trends.
"Mediaforce's personal service is outstanding.

Mike Shudlick

Founder, Printwell
"I felt like I had a say in everything despite giving them the reigns on the project.

Shay Baptiste Escander

Author and Illustrator, Shay Escander
"Their team is knowledgeable and helpful.

Cindy Henderson

Executive Director, The Children's Place
Website Design Portfolio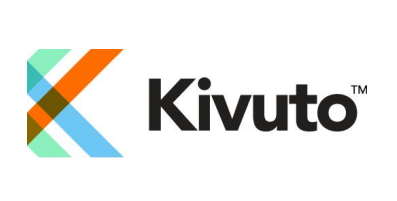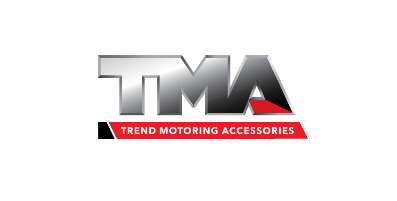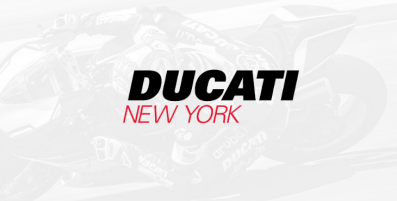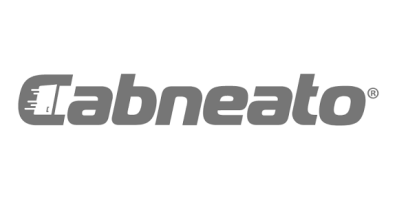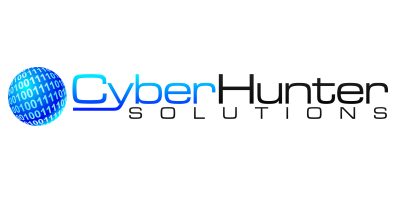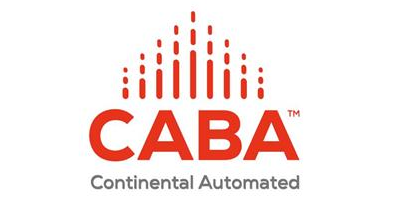 © 2022 Mediaforce Digital Marketing Agency. All Rights Reserved. MEDIAFORCE™ is a registered trademark. All other marks are the property of their respective owners. | Privacy Policy