Award Winning Digital Marketing Agency
WE DO DATA-DRIVEN, GROWTH-CENTRIC, SMART-MARKETING
No matter what industry you're in, you'll need to make a mark in the digital space to gain visibility and reach your target audience at the right time.
Top Digital Marketing Agency
REACH CUSTOMERS WHERE AND WHEN THEY ARE LOOKING FOR YOU.
We use Paid Media, Social Media and SEO to reach them when it counts!
Search Marketing
Understand what role branded and generic searches play in your user's journey; strategize how to reach them in their "I need to…" moments.
Social Media Marketing
Understand which social is for what, and for when… Maximize your exposure, across platforms, by understanding the Social ecosystem.
Display Marketing
Be relevant to your audience… Know where and when to expose your brand during the cross-platform, omni-channel user-journey.
What Our Clients Are Saying
CAA Google Ads Management
"Their marketing efforts have been extremely successful so I've been able to sell products for a great profit.

John Blouin

Owner, Cars and Guitars
"I most admired Mediaforce Digital Marketing Agency's depth of knowledge and communication skills.

Brian Desrochers

CEO, Sherwood Home Improvements
"All the things Mediaforce does in the background to make your campaigns more effective and efficient are certainly worthwhile.

Sandeep Kulkarni

Owner, Kanata Orthopaedic Physiotherapy Clinic
Our Clients
PARTNERING WITH BUSINESSES SINCE 1996
We help give our clients an unfair advantage.
GET A FREE QUOTE NOW!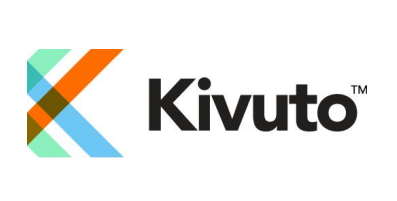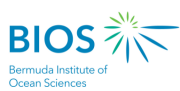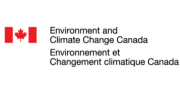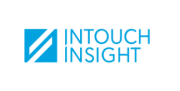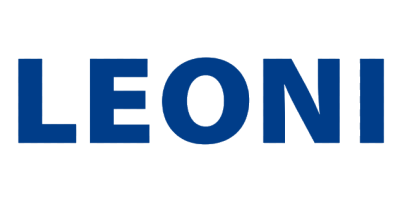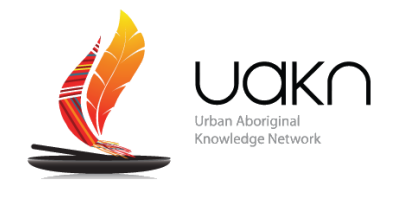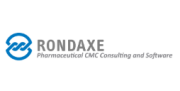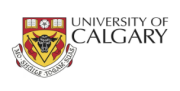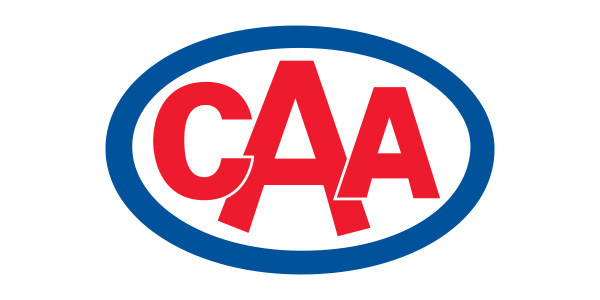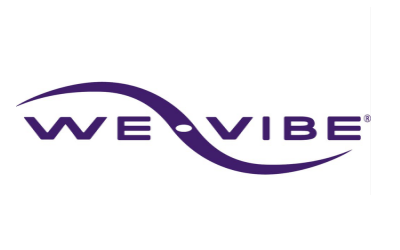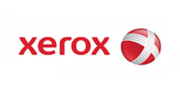 © 2022 Mediaforce Digital Marketing Agency. All Rights Reserved. MEDIAFORCE™ is a registered trademark. All other marks are the property of their respective owners. | Privacy Policy