At our core, we are WordPress website design experts.
We live and breathe the platform, always pushing the boundaries to deliver exceptional results for our clients. Our team of skilled developers and designers are dedicated to crafting responsive, mobile-friendly websites that look fantastic on any device. But it's not just about aesthetics – we pride ourselves on ensuring that our sites are optimized for search engines, getting great rankings that help drive customers to your business. And once those users arrive, our sites excel at converting visitors to customers, delivering tangible results that help your business grow. We know WordPress inside and out, and it shows in the exceptional sites we create.
LEARN MORE ABOUT OUR WEBSITE DESIGN PROCESS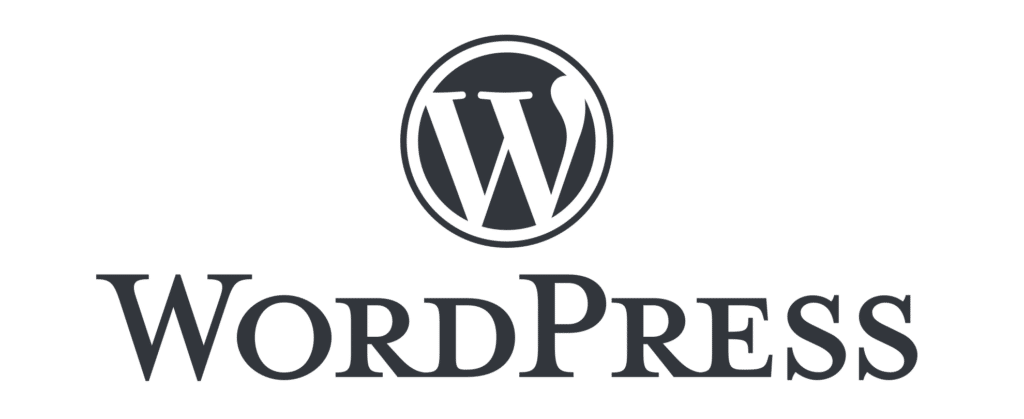 Wordpress is easy to use and search engines love it. It also has a built in blog following all of today's data segmentation standards. It is also highly customizable and has unmatched support and plugins for future enhancements.
Wordpress can be turned into anything from an online shop to a complete social network to rival the likes of Facebook. With a WordPress expert, anything is possible.
Change the look of you site with custom themes on the fly
Develop a responsive and mobile friendly website
Enhance your site with custom widgets
Add and edit site without any knowledge of HTML
Easily add Youtube videos, photos, and pdf documents
Optimize pages with the search engine optimization package
Add social media share this buttons
Add lead generation forms
Add a website blog
WordPress has proven to be the optimal choice for small business owners
In today's digital age, a website is crucial for any small business to establish an online presence. With so many website platforms available, choosing the right one can be a daunting task. However, WordPress has proven to be the optimal choice for small business owners looking to design a professional and user-friendly website. Not only is WordPress free to use, but it offers a plethora of customizable themes and plugins to make designing and managing a website a breeze. Additionally, WordPress is incredibly search engine friendly, allowing for higher visibility on Google and other search engines. Overall, the benefits of using WordPress for small business website design are undeniable, making it the top choice for entrepreneurs looking to take their business to the next level.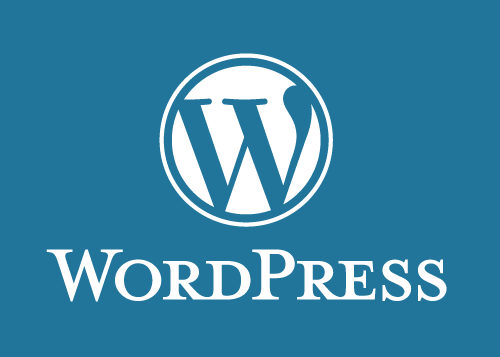 What our clients are saying
Use an Omni-channel Approach
1:11
Take a 360° approach to SEO… Stage measurable and optimizable interactions along the customer-journey.
Understanding Audience Behaviour
0:45
Learn how your audience needs you, and reach them, in their "I need to…" and "how can I…" moments.
Precision, Needs-based targeting
1:25
Don't waste time talking to the crowd; talk to the people who matter to you, in a way that matters to them.