ECommerce Marketing Ottawa – What's the difference between ECommerce Marketing and Digital Marketing
What is Ecommerce Marketing?
E-commerce marketing  is the practice of using digital marketing tactics and strategies to drive relevant traffic to your online store, converting that traffic into paying customers, and retaining those customers post-purchase.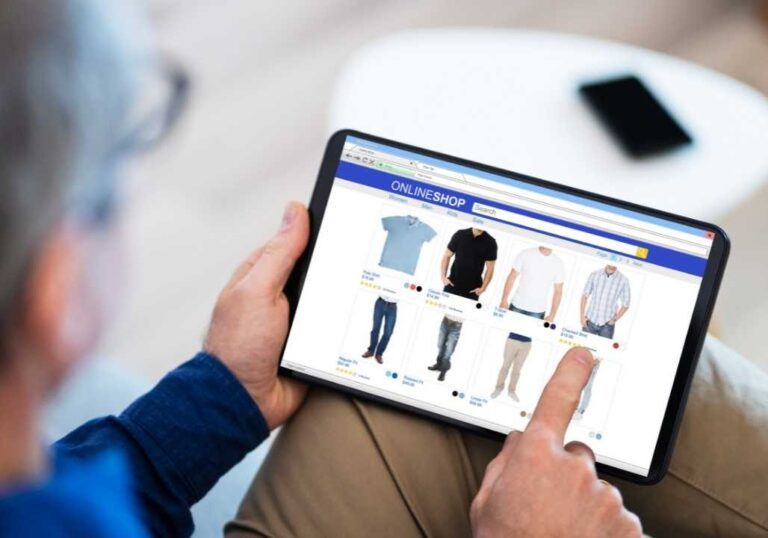 Ecommerce advertisers may use web advertising, social media channels, search engines, and email promotions to draw visitors and encourage sales online. E-stores should use all of the above digital platforms to promote their goods and expand their business at some point. 
Ecommerce Marketing Strategies
Market Affiliation

– will direct prospective customers to the eCommerce site's page through banner advertising or referrals from well-known websites.

SEO

– Growing organic searches is often effective for e-stores to boost both relevance and visibility at the same time.

Email Marketing

– This is a perfect way to keep new clients engaged and loyal by offering relevant sales and promotions.

PPC

– Pay other website owners to advertise on their pages, and they will be compensated any time a customer clicks on your page.

Display Advertising

– An excellent option for high-traffic 3rd party sites. 
What's the difference between digital marketing and eCommerce marketing?
Digital Marketing 
Digital marketing covers all forms of marketing that use digital platforms, including but not limited to: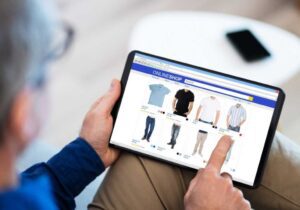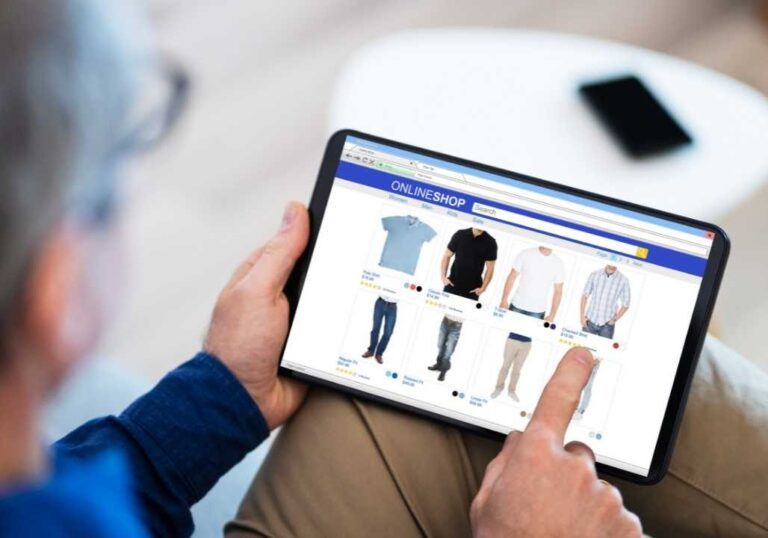 Search Engine Marketing

Paid Search

To put it simply, you pay for keywords specific to your brand/products/services and as users search for these keywords, your ad appears in the search results.


Search Engine Optimization (SEO)

SEO, is the method of affecting a website's or a web page's popularity in a search engine's "natural" or unpaid search results. In general, the faster and more often a site appears on a search engine's results page, the more visits it would get from search engine users. 


Display

Display includes banners and text links.

Email marketing is still one of the most cost-effective ways of driving quality traffic to your website.

Social Media Marketing

Mobile Marketing

Some marketing can be implemented specifically on smartphone or tablet devices.
Types of ECommerce Marketing
E-commerce marketing consists of activities that guide online shoppers through the conversion funnel. Learn about e-commerce platforms, marketing strategies, and tools.
Business to Consumer (B2C)
Business to Business (B2B)
Consumer to Consumer (C2C)
Consumer to Business (C2B)
E-commerce marketing pertains to activities that guide prospects through the conversion funnel. E-commerce marketing enables the following:
Creating awareness about your e-commerce store
Driving traffic to the store
Converting visitors into paying customers
LET'S BOOK A SHORT CASUAL CONVERSATION TO SEE IF WE'RE A GOOD FIT.
We can create a strategic plan to get you where you want to be.
We take privacy seriously
At Mediaforce, we respect your privacy and value our relationship with you. Your personal information will be protected, will never be sold. Our goal is to enhance your product and service experience with us.