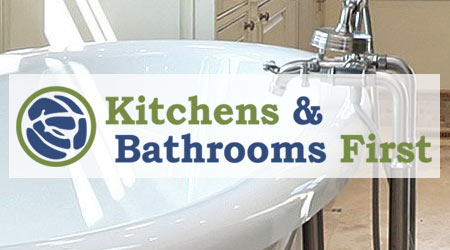 Kitchens & Bathrooms First
Kitchens & Bathrooms First needed a website with cross-platform and device compatibility, to make the site more accessible to clients. To supplement the new, agile website, Mediaforce employed digital marketing solutions using search engine optimization and pay-per-click campaigns to drive more relevant web traffic to the page.
The new website, now receiving better-qualified traffic affected users' behaviour and outcomes: the average time spent on a page increased by 180%; a new pricing page became the top viewed page, and drove conversions; the revenue value of pages improved by 215%. These online successes also translated offline: quality leads increased by more than 150% per month.