CyberHunter Solutions Digital Marketing SEO Case Study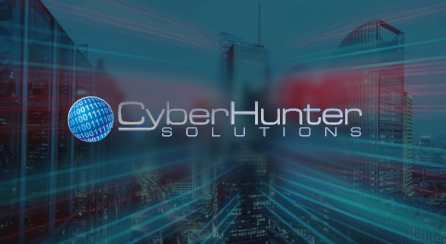 Starting from 0 in 2016 CyberHunter Solutions wanted a long term national SEO strategy. Mediaforce started by creating a content rich mobile first designed website with easy to consume blocks of valuable content leading to deeper rich content.  Complying with Google's Onsite Best Practices and engineered for Google bot's maximum readability including micro structuring data, we ensured that CyberHunter's onsite and offsite elements were optimized for maximum search engine rankings, DA & PA.
The organic ranking across Canada have enabled CyberHunter to triple its top line growth in just 2.5 years.