Accedian Networks Digital Marketing Case Study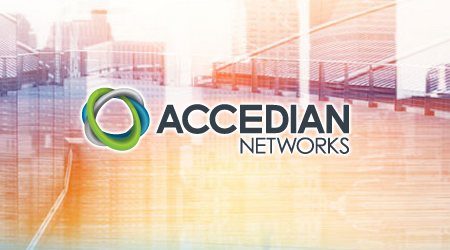 To drive conversions on the Accedian website, Mediaforce began with information architecture optimization and content readability optimization. Reorganizing site data and content to fit a logical information flow impacts the site's usability, rankings, and naturally guides users through the conversion process.
The improved architecture contributed to a better U/X, and Mediaforce was able to achieve an 8.39% increase in sessions, a 30% increase in pageviews, a 20% increase in pages per session (desktop), and a 13% increase in average duration. By improving the mobile friendliness of the website, pages per session increased 14% on mobile phones and 19% on tablets, and bounce rates decreased by 7.4% and 13% (on phones and tablets, respectively).