Top Google Ads Agency In Toronto
Are you a Toronto business owner looking to expand your digital marketing efforts? Start with Google Ads. With pay per click advertising, you only pay when a user clicks on your ad, allowing for precision targeting and efficient use of budget. From setting up campaigns and targeting specific keywords to creating compelling ad copy, the options for customization are endless.
Ready to take your Toronto business to the next level?
Start utilizing Google Ads today. Not sure where to begin? Hiring a Google Ads certified digital marketing agency in Toronto can help you fully capitalize on the advantages of pay per click advertising and reach new customers in no time. Don't wait another day – start maximizing the impact of pay per click advertising with Google Ads now.
Discover How We Can Increase Conversions &
Reduce Your Adspend
Why You Need Mediaforce for Your
Google Ads Campaigns
100% Support
The paid search specialists at Mediaforce Digital Marketing can assist you with all aspects of your Google Ads (Google Adwords) campaign management. Whether you're trying to fine-tune an existing Ads campaign or if you are starting from scratch.
Our Clients
TORONTO'S MOST EXPERIENCED DIGITAL MARKETING AGENCY.
We help give our clients an unfair advantage.
SPEAK TO OUR STRATEGIST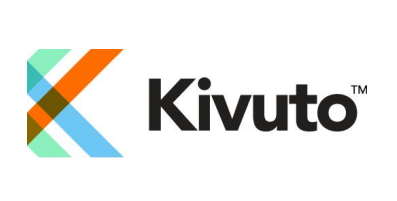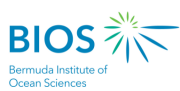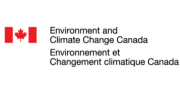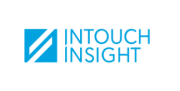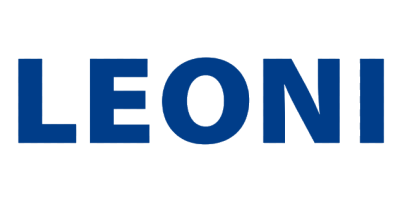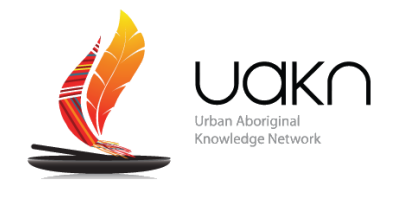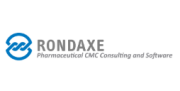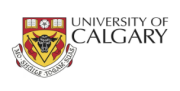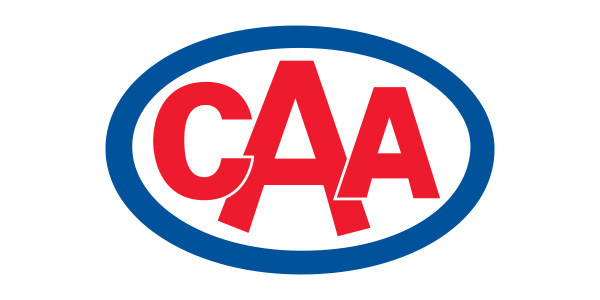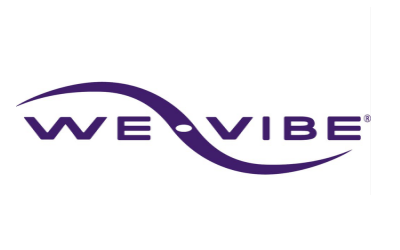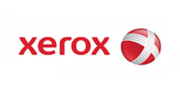 FAQ's
Questions? We have answers.
© 2022 Mediaforce Digital Marketing Agency. All Rights Reserved. Privacy
MEDIAFORCE™ is a registered trademark. All other marks are the property of their respective owners.