Ottawa's Certified Google Adwords PPC Experts
BOOST YOUR ADWORDS PERFORMANCE BY 10X.
Our Multidisciplinary Team of Certified AdWords Thought Leaders, Data Scientists and Machine Learning Engineers will get you more qualified traffic, reduce cost per click and target prospects at the exact moment they need you.

Top PPC Management Firm In Ottawa
GET EXPOSED TO YOUR COMPETITORS LOYAL CUSTOMERS
Attract your competitors loyal customers by using your competitors blind spots. Encourage these customers to reconsider their decision with an offer that out-performs your competitor.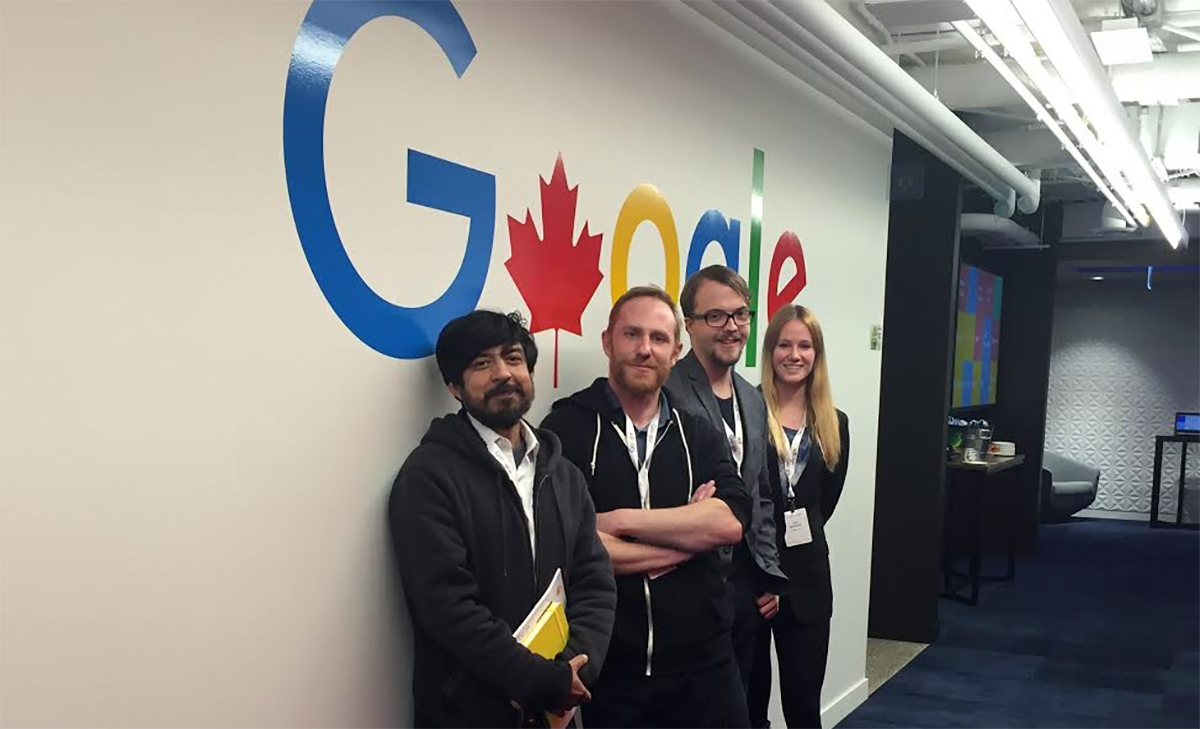 Get Immediate Results
Get immediate exposure precisely to the people who are important to your business, right when they are looking for your services.
Get an Unfair Advantage
We partnered with Google to keep you ahead of your competitors. We have exclusive insights on industry trends and market analytics.
Managed Exposure
Take absolute control of how your brand is presented in search results by utilizing custom messaging based on your users intent.
What Our Clients Are Saying
CAA Corporate Training & Digital Solutions
Stay ahead of technology and trends.
"Their marketing efforts have been extremely successful so I've been able to sell products for a great profit.

John Blouin

Owner, Cars and Guitars
"Since the beginning, I've been extremely happy. They provide quick service with great returns.

Brian Barber

Shop Foreman, Roy Barber Shop
"All the things Mediaforce does in the background to make your campaigns more effective and efficient are certainly worthwhile.

Sandeep Kulkarni

Owner, Kanata Orthopaedic Physiotherapy Clinic
Our Clients
PARTNERING WITH BUSINESSES SINCE 1996
We help give our clients an unfair advantage.
SPEAK TO OUR STRATEGIST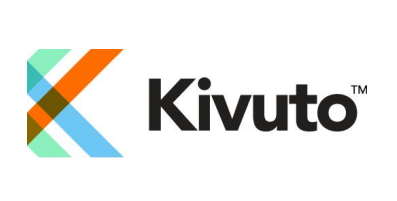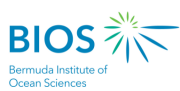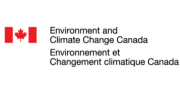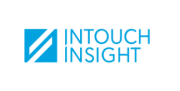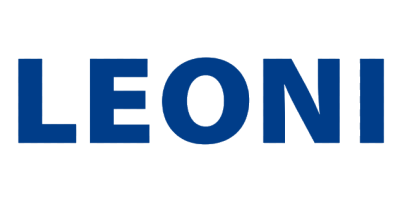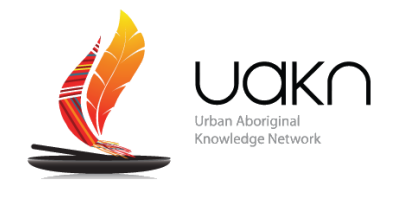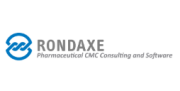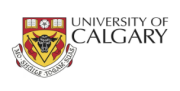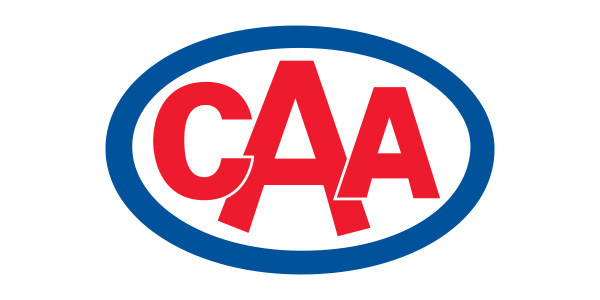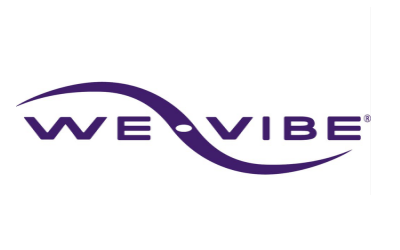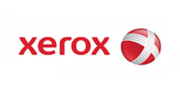 © 2022 Mediaforce Digital Marketing Agency. All Rights Reserved. MEDIAFORCE™ is a registered trademark. All other marks are the property of their respective owners. | Privacy Policy