Top Digital Marketing
For Construction Companies
BOOST YOUR GROWTH WITH MEDIAFORCE DIGITAL MARKETING
You construct everything for everyone.
We assist you in getting in front of the leads you want the most.

Customized Marketing Strategies for Construction & Renovation Companies
GROW YOUR BUSINESS THROUGH THE POWER OF DIGITAL MARKETING
We're your solution if your existing construction marketing business isn't doing its job or if you need some extra staff to push your marketing plan.
We use Paid Media, Social Media and SEO to reach them when it counts!
Search Engine Marketing
Understand what role branded and generic searches play in your user's journey; strategize how to reach them in their "I need to…" moments.
Social Media Marketing
Understand which social is for what, and for when… Maximize your exposure, across platforms, by understanding the Social ecosystem.
Display Marketing
Be relevant to your audience… Know where and when to expose your brand during the cross-platform, omni-channel user-journey.
Accelerate Business Growth By Employing Data-Driven Strategies
Our one-of-a-kind Digital Marketing Program is a data-driven approach to shaping construction companies' digital marketing strategies. An in-depth diagnostic is followed by recommendations to help you achieve your objectives faster.
SPEAK TO OUR STRATEGIST
What Our Clients Are Saying
CAA Corporate Training & Digital Solutions
Stay ahead of technology and trends.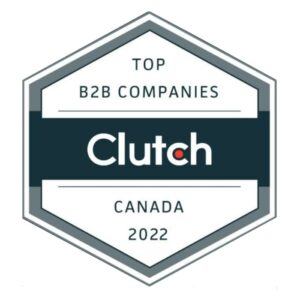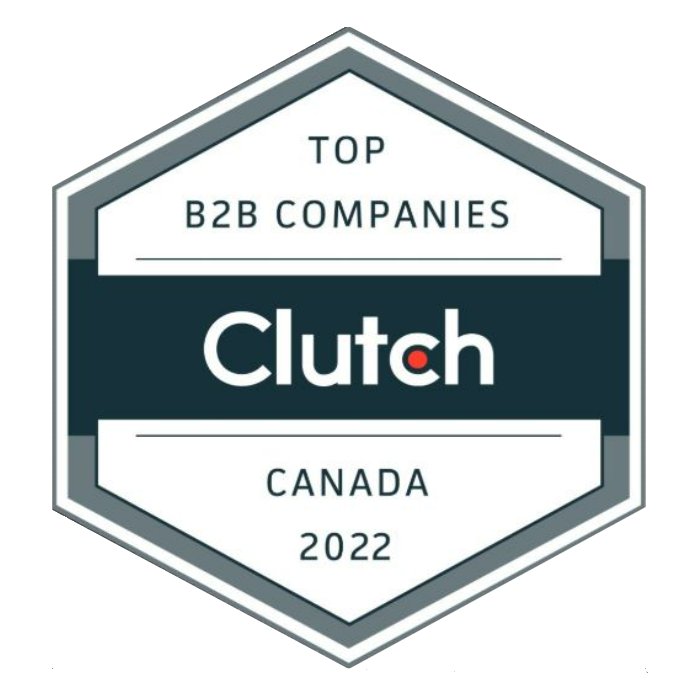 Does Your Construction Business Need a Boost?
Reach out to Mediaforce Digital Marketing if you want to take your construction company's growth to new heights. Our digital marketing experts will examine your company's specific goals and objectives and get you to where you want to be.
Request a free quote or call us at 613-729-0500 today to get started!
© 2021 Mediaforce Digital Marketing Agency. All Rights Reserved. MEDIAFORCE™ is a registered trademark. All other marks are the property of their respective owners. | Privacy Policy